DTSC Fall Festival - Dallas Cup Qualifier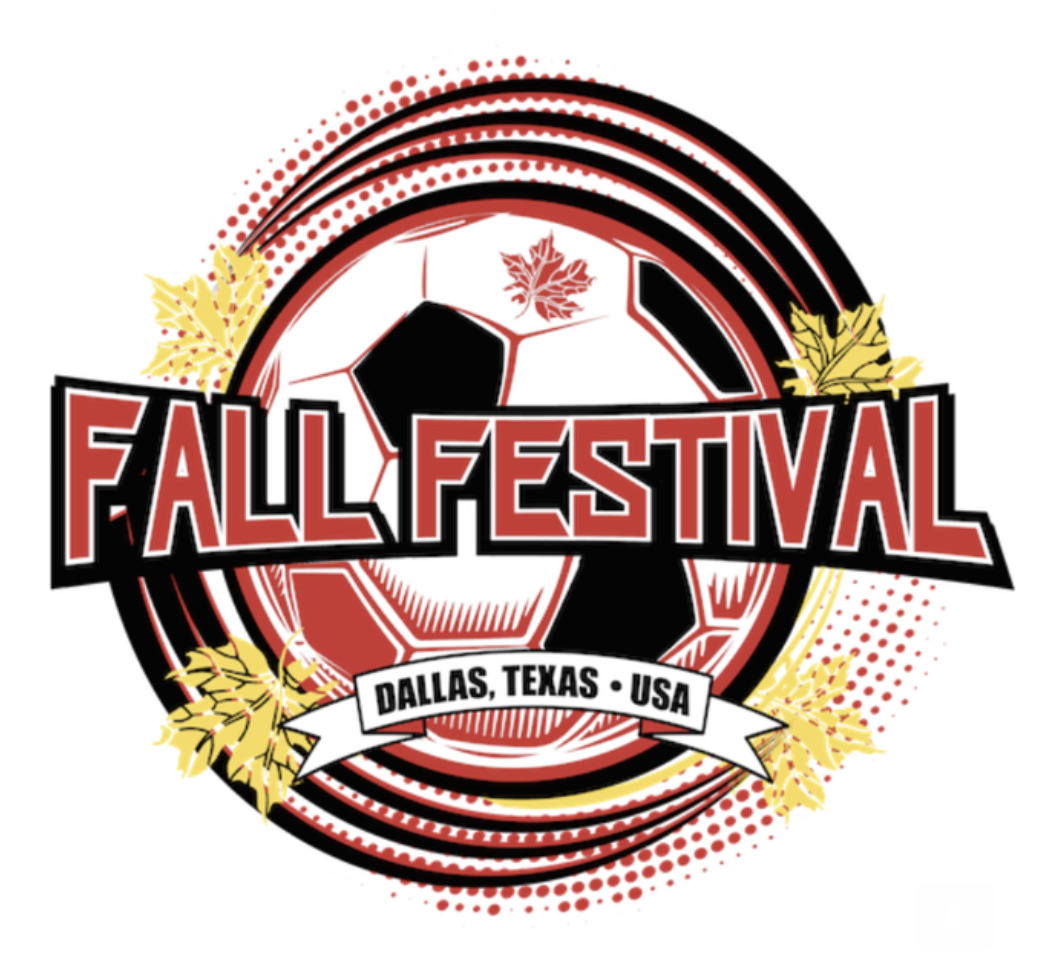 The 2023 Dallas Texans Fall Festival is again a Qualifying tournament for the 2024 Dallas Cup. (Dallas Cup 2024).
Dallas Cup Executive Director Gordon Jago stated that "We are often criticized by local clubs that they are superior to many of the teams that we have invited. The Texans' Fall Festival tournament will give them the opportunity to prove us wrong."
Dallas Texans Executive Director, Hassan Nazari, added "The Dallas Cup is the most prestigious international boys' tournament in the United States, and we are proud to have our Fall Festival be a qualifier for such important event. Every year more teams and players aspire to be part of this significant tournament."
The Dallas Texans Fall Festival always takes place the weekend before Thanksgiving, and this year will be held on November 17-19, 2023. Boys' and Girls' teams from age U10 - U19 are welcome; please click on the links below for more information and to register online.
DTSC Fall Festival: Dallas Texans International Girls Cup Qualifier
The 2023 Dallas Texans Fall Classic is a qualifier for the 2024 Dallas Texans International Girls Cup! The DTIGC is one of the most competitive soccer tournaments in the country, hosting teams from all over the world.
| Age Group | Playing Format | Tournament Fee |
| --- | --- | --- |
| U-10 | 7v7 or 9v9 | 7v7: $675 / 9v9: $825 |
| U-11 & U-12 | 9v9 | $825 |
| U-12 | 11v11 | $895 |
| U-13 to U-19 | 11v11 | $895 |
The DTSC Fall Festival is a stay to play tournament. Therefore, all teams requiring hotel accommodations must use an approved tournament hotel and make all reservations through Travel All Seasons.
Travel All Seasons - Website
Please contact Travel All Seasons at 972-392-9800 or sue@travelallseasons.com.
Reservations:
2023 - Hotel List
2023 - Hotel Reservation Form
Tournament Director
Ray Hirschowitz
Cell: 469-363-0292
Email: RayHirsch@gmail.com