The Elite Clubs National League (ECNL) program provides the optimum developmental environment for the nation's top youth soccer players, coaches and referees by emphasizing development through quality training and limited, meaningful competition.
The Dallas Texans are proud to have its ECNL teams at the top of its developmental structure. The system begins with our U-5 to U-12 youth academy teams and, supported by the soccer school of excellence, and then provides the platform for players to move into the U-13 to U-19 ECNL division.
ECNL's Mission:
To "Raise the Game" by elevating standards and experience in all aspects of youth soccer.
ECNL's Core Values:
Innovation - Through Player-Centered Programming.

Respect - For Diversity, Style, System and Structure.
Opportunity - Created Through Exposure, Showcasing and Role Modeling.
Development -Of the Environment and Person.
Excellence - Across the Youth Soccer Experience.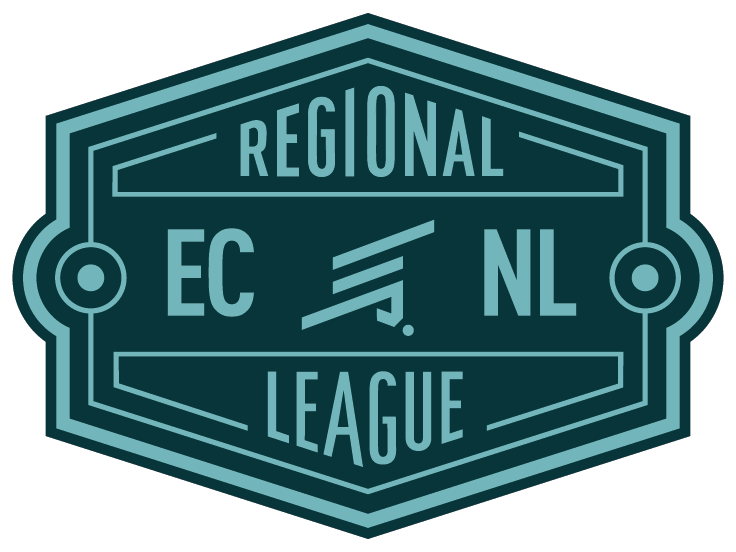 In 2022-2023 the ECNL has released a new league for both boys and girls, the ECNL Regional League – North Texas. The ECNL Regional League – North Texas will include teams from U11-19 from clubs throughout Dallas and other cities in the DFW area.
"The launch of the ECNL Boys Regional League – North Texas will unite and improve the player development pathway for the region's top clubs in a meaningful way with strategic alignment of leagues under the ECNL," said ECNL Boys Commissioner Jason Kutney. "With this addition, and with the existing ECNL Regional League – Texas Conference and the ECNL Club Competition in the Texas Conference, the ECNL will provide development and competition opportunities for players, teams and clubs at multiple levels, all featuring great regular-season competition, showcase potential, and a postseason pathway."