Soccer is rapidly changing in every aspect of the sport! Every year coaches across the world are evolving (Pep Guardiola, Mikel Arteta, Jurgen Klopp, Xavi, Carlo Ancelotti), which means they are elevating the game to new & higher standards. In the US, soccer has been rapidly changing for the better, and on the boys & girls sides we are competing with the top soccer countries across the world.
In order for our coaches to keep up with the latest training methods to ultimately create a better training environment for our players, the Dallas Texans believe continued coaching education is vital not only for the coaches development, but the teams/players they are developing.
Just as in any aspect of life, we as coaches have to continue to develop and gain knowledge from proven coaches, who have experience in all levels of youth & professional soccer. The development of a player, and team, lies solely in control of the coach and the developmental environment they provide.
International Coaching Education
The club prides itself on providing as many opportunities for coaches to learn and grow, especially as the game of soccer continues to evolve. Coaching Education about the worlds sport, and staying ahead of the curve when coaching players and teams is key to the clubs success.
Over the years, in conjunction with Premier International Tours, the Texans have been able to provide coaches with an International Coaching Education experience. Visiting different countries and being hosted by some of the top clubs in the world has been uniquely beneficial to the Dallas Texans Coaching Staff.
The following are a few countries coaches have experienced:
Holland - Ajax
Spain - Barcelona, Espanyol, Atletico Madrid
England - Manchester United, Chelsea
In January 2023, the club organized an education trip for the coaches to go to Spain and visit Barcelona and Espanyol. See below for pictures of the trip! These are unforgettable opportunities that the club continues to provide our coaches now and in the future!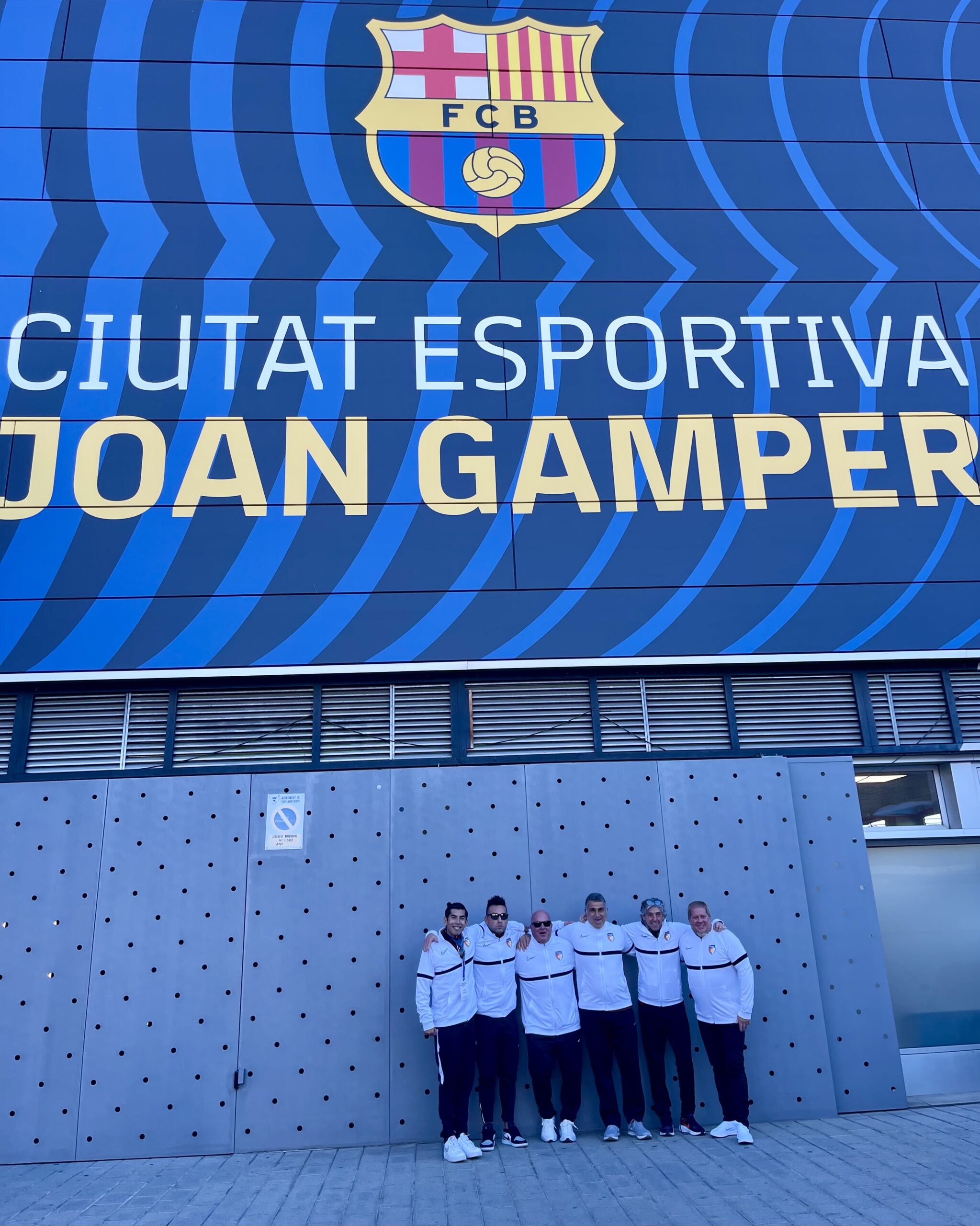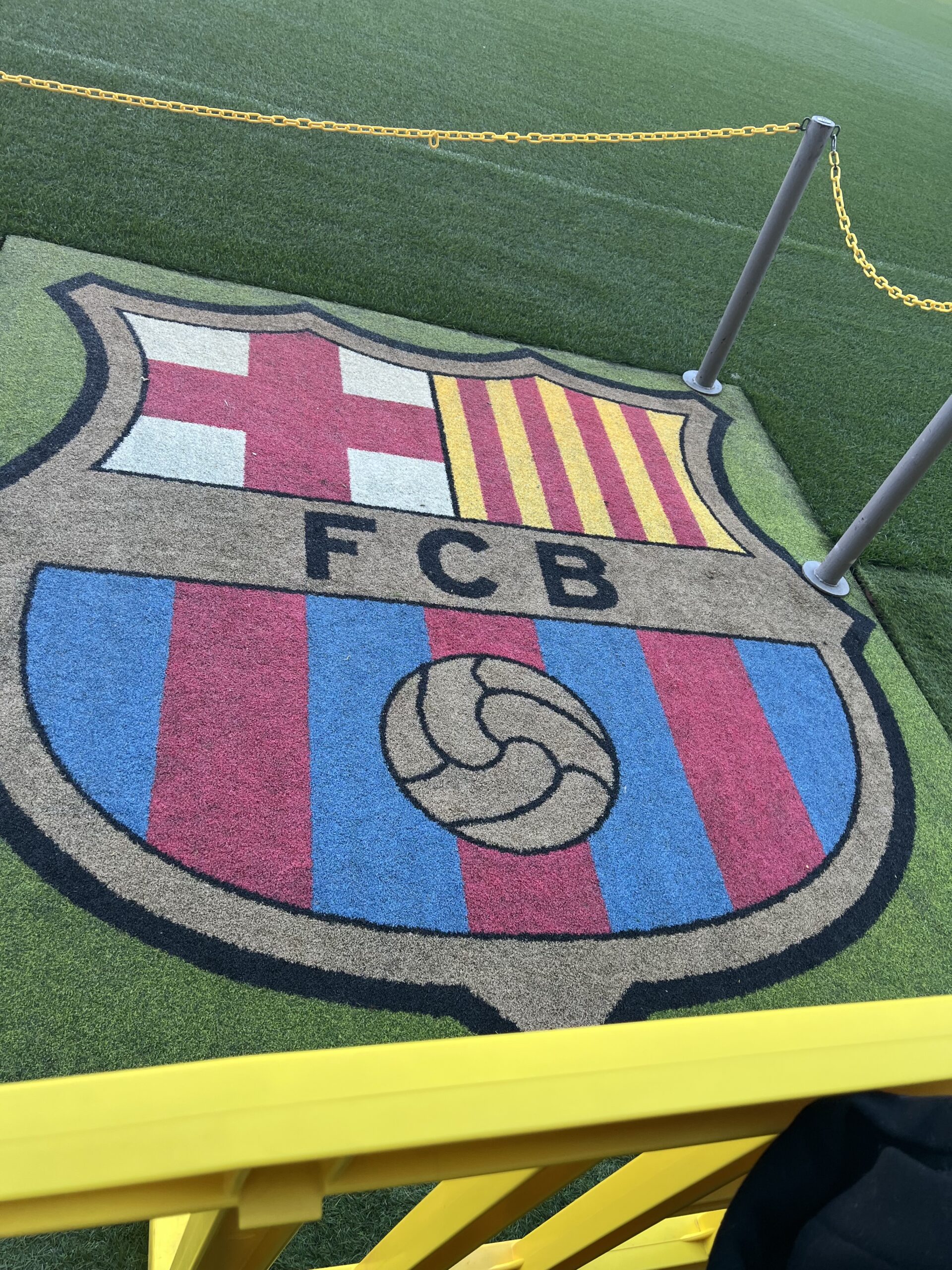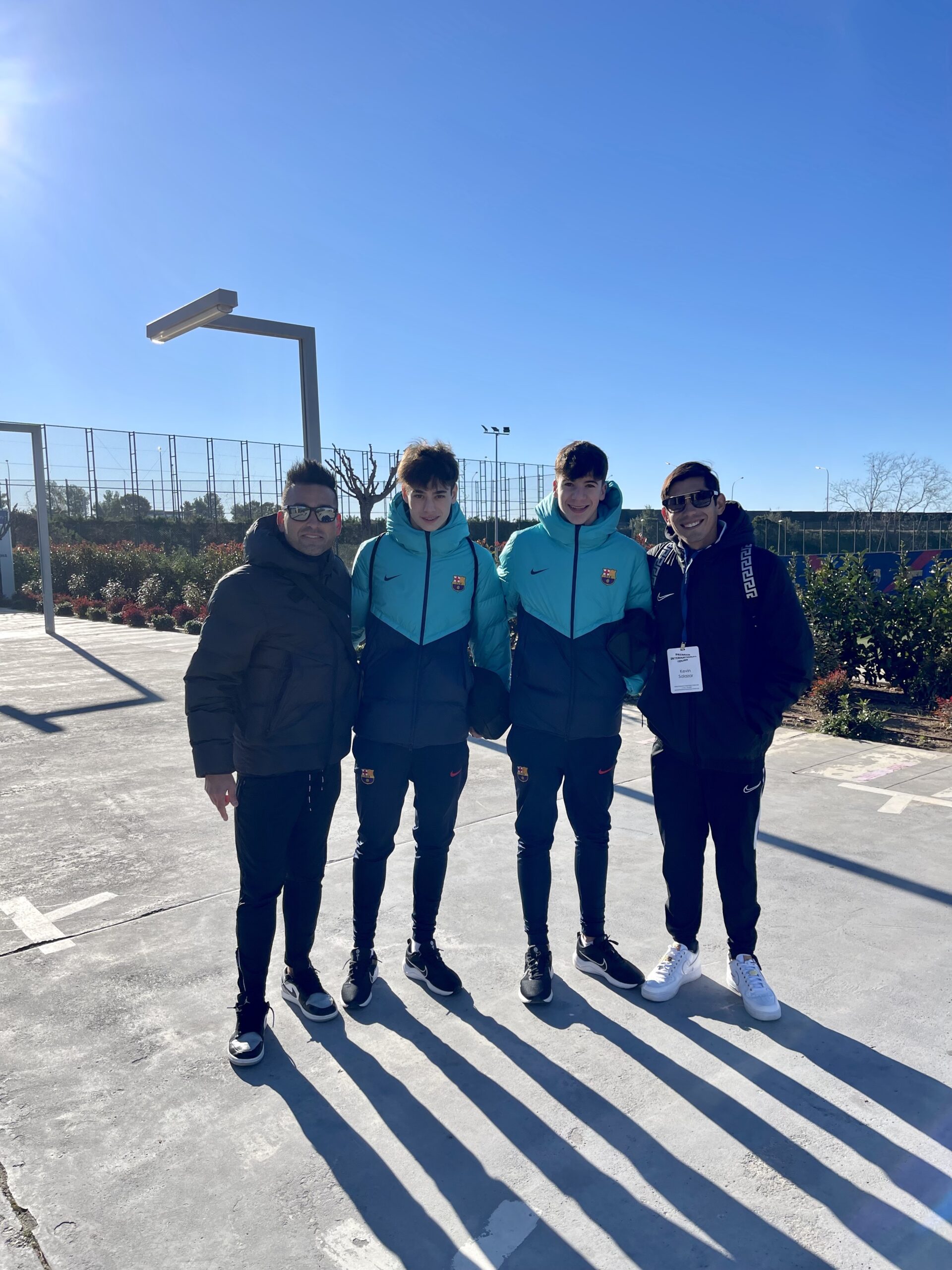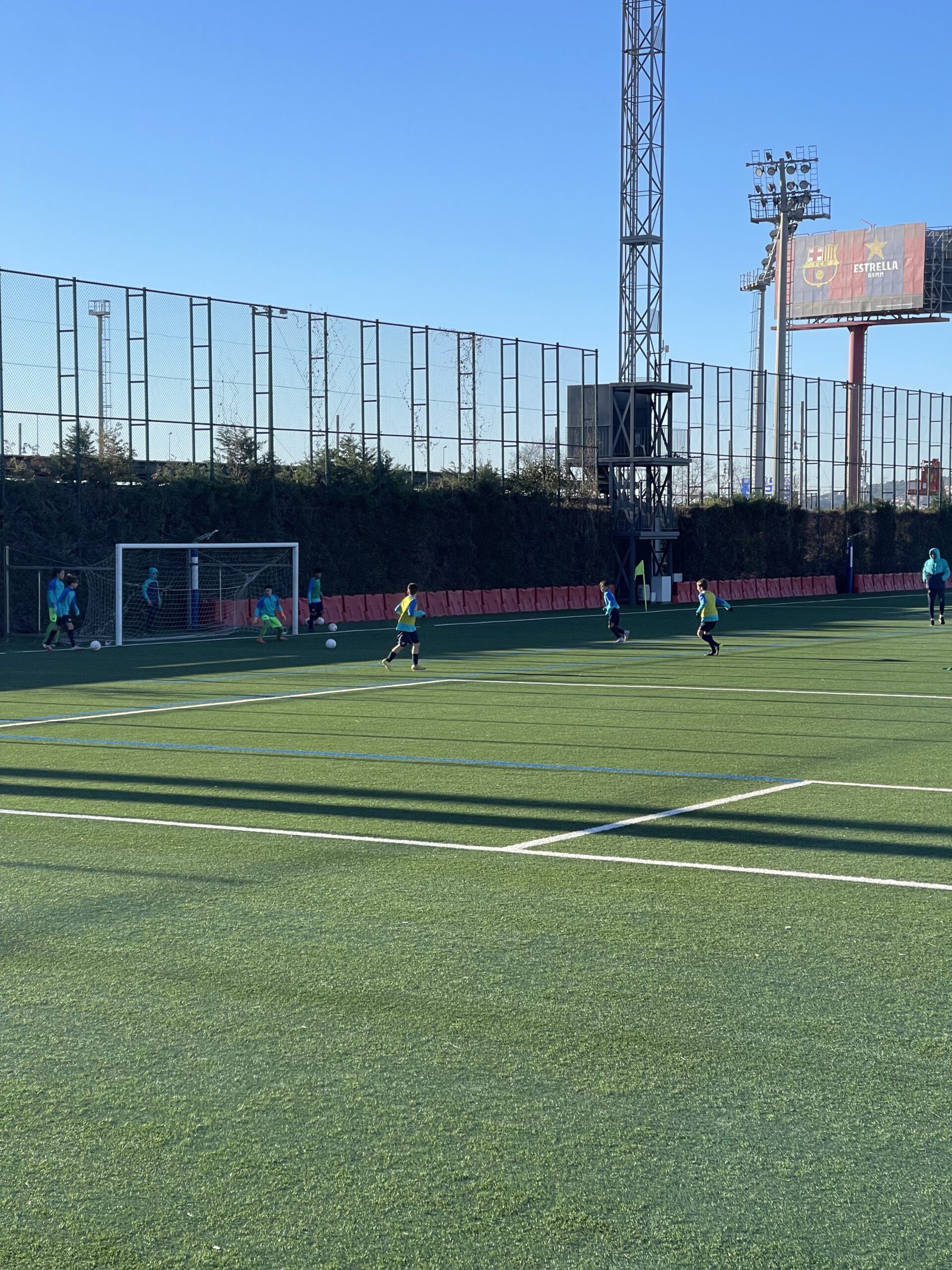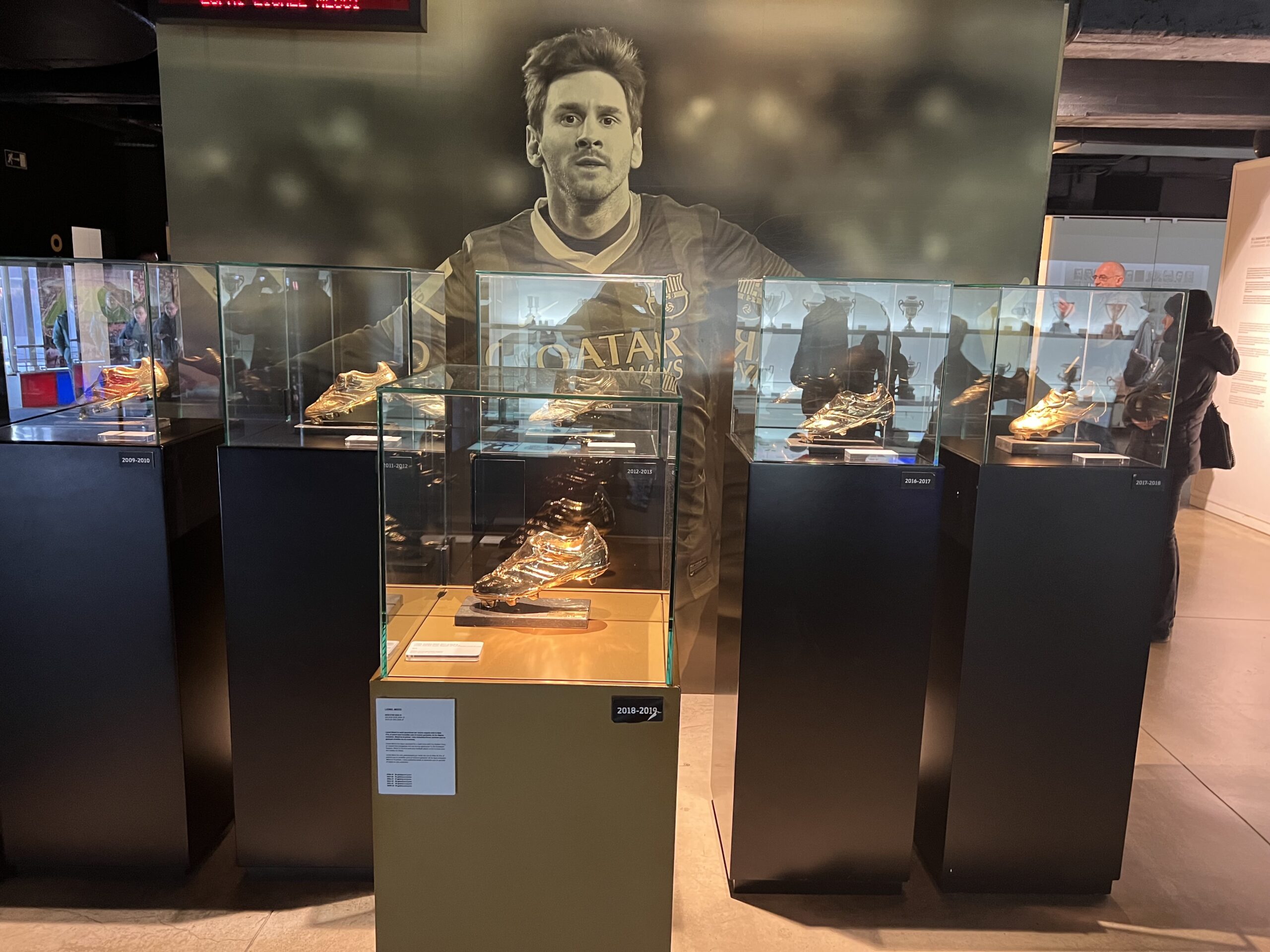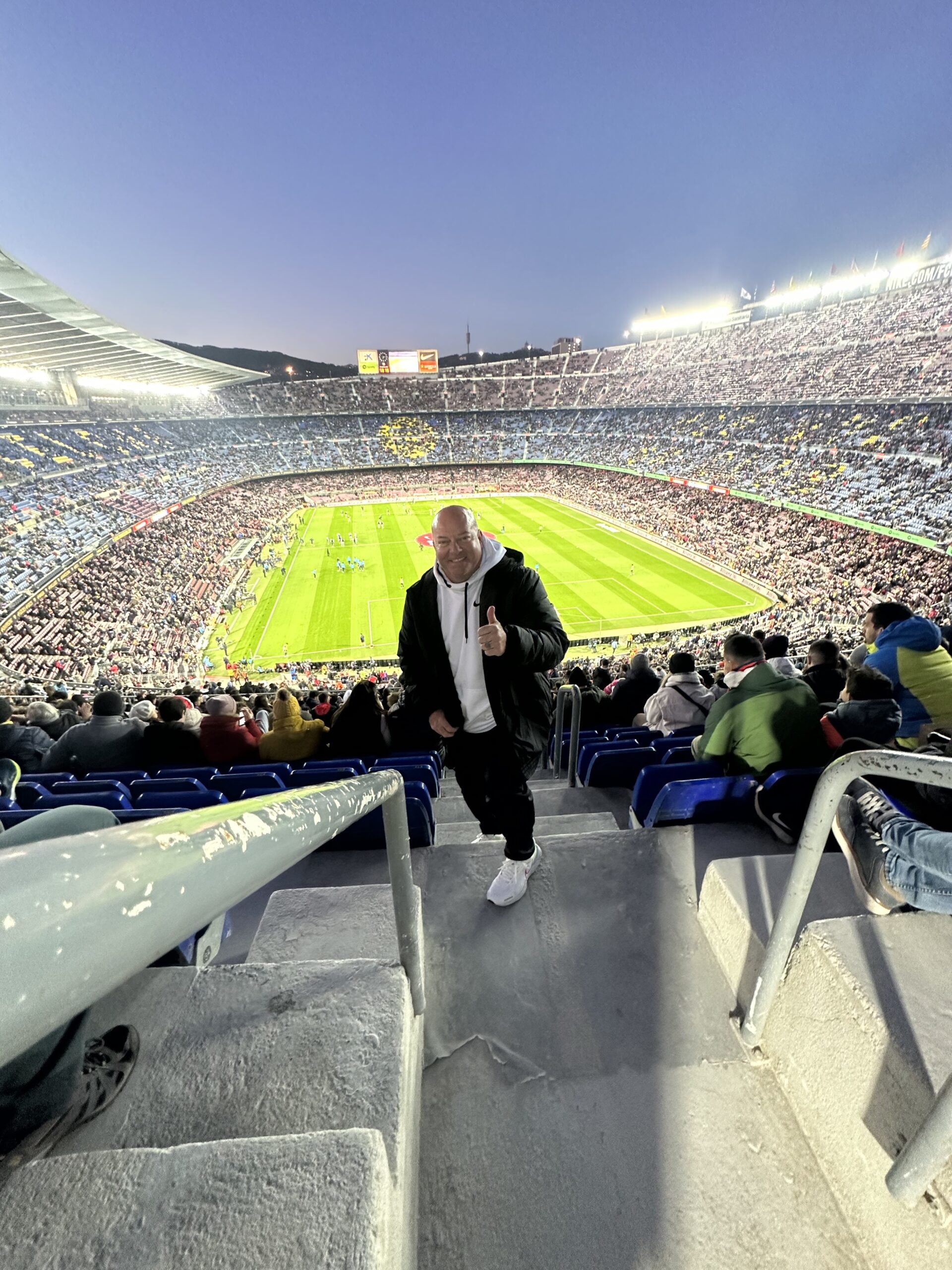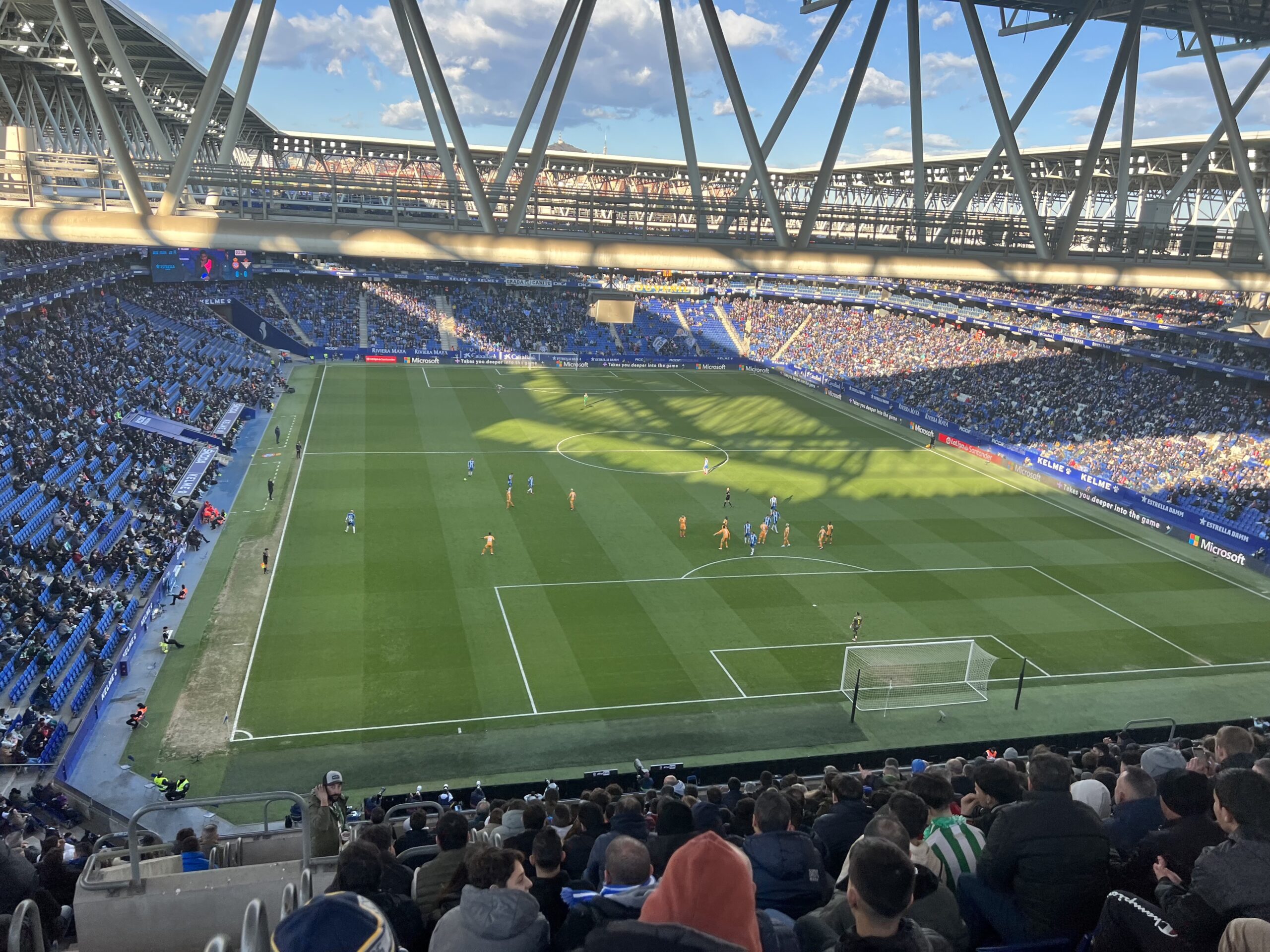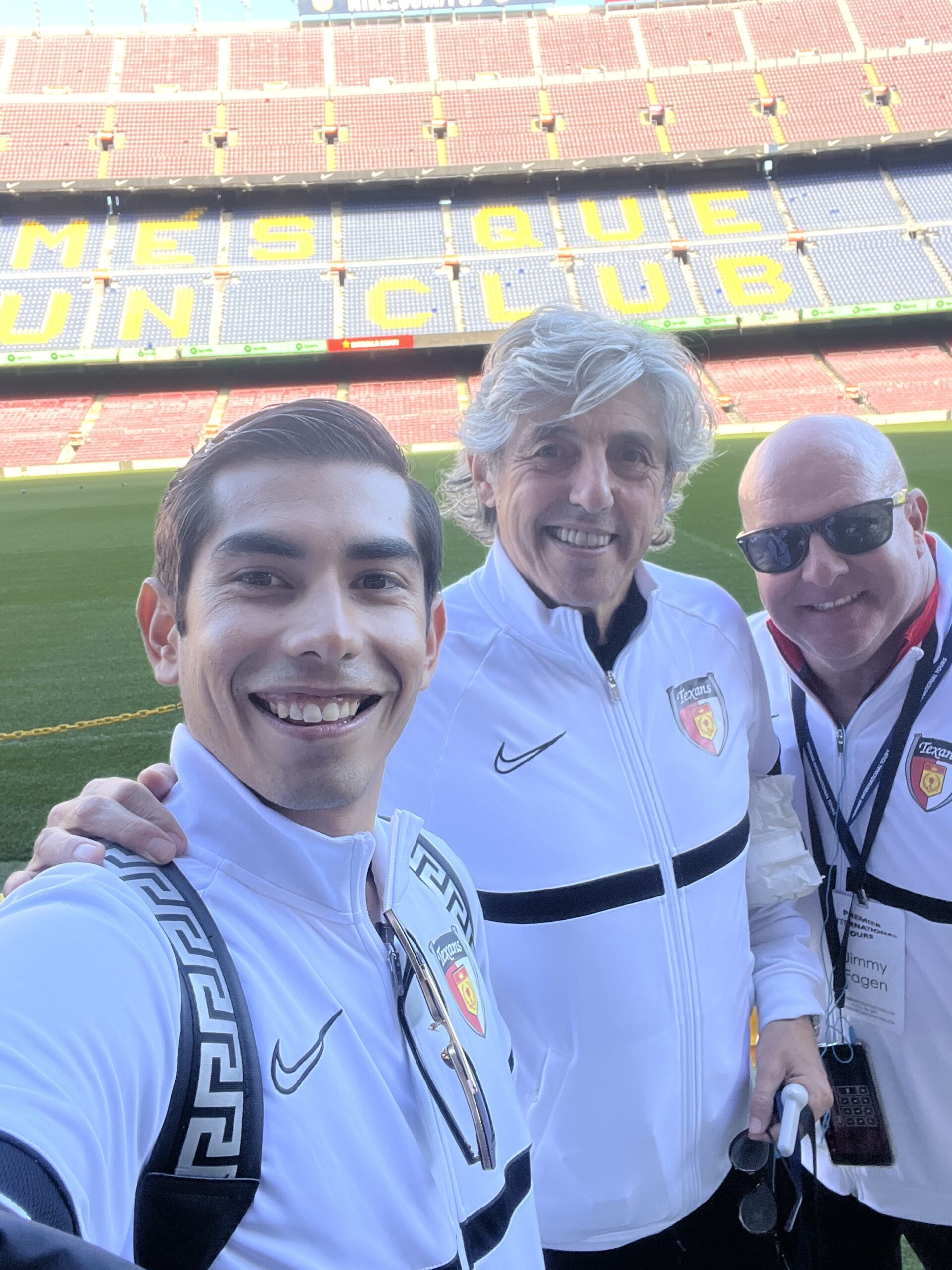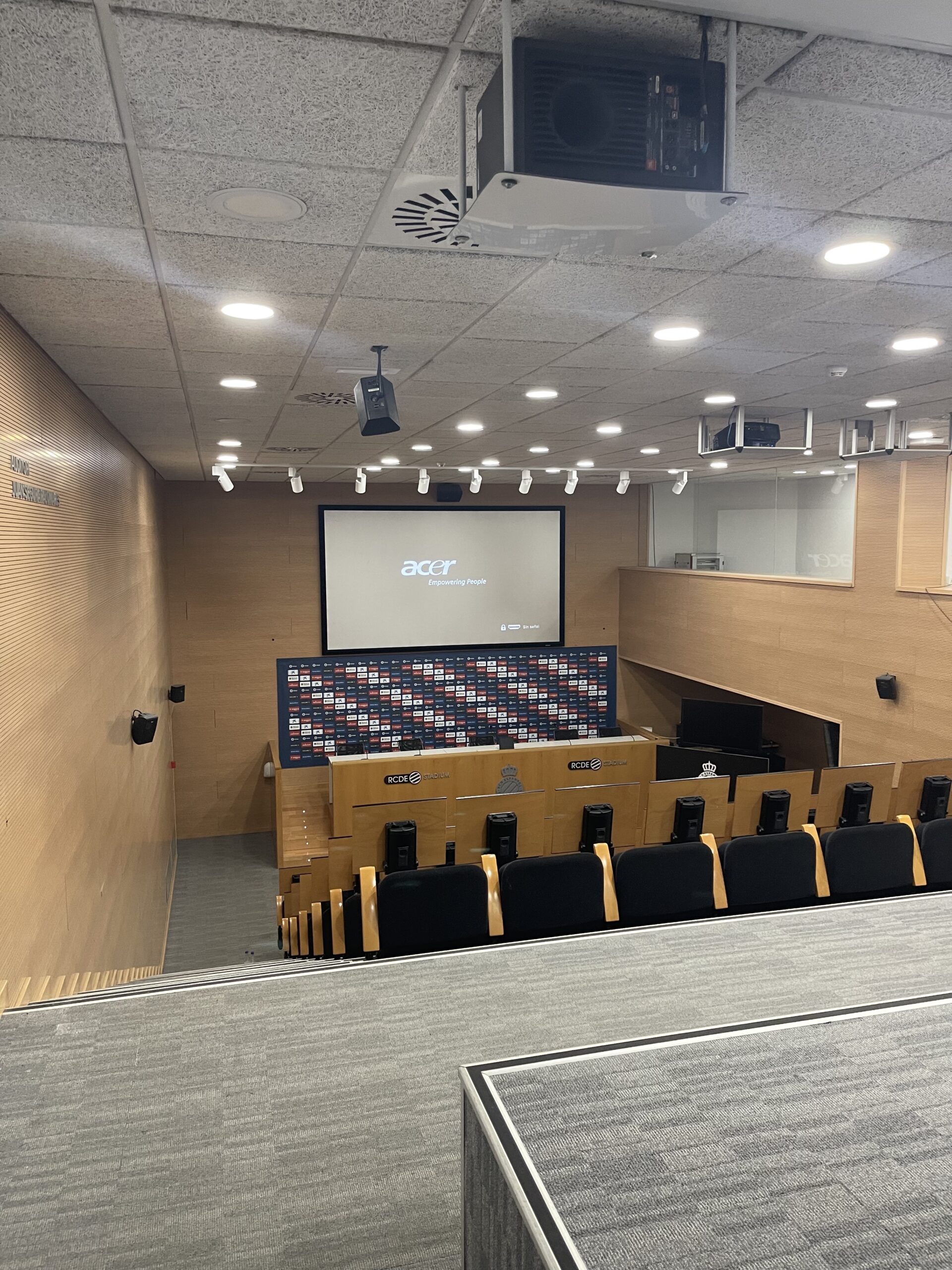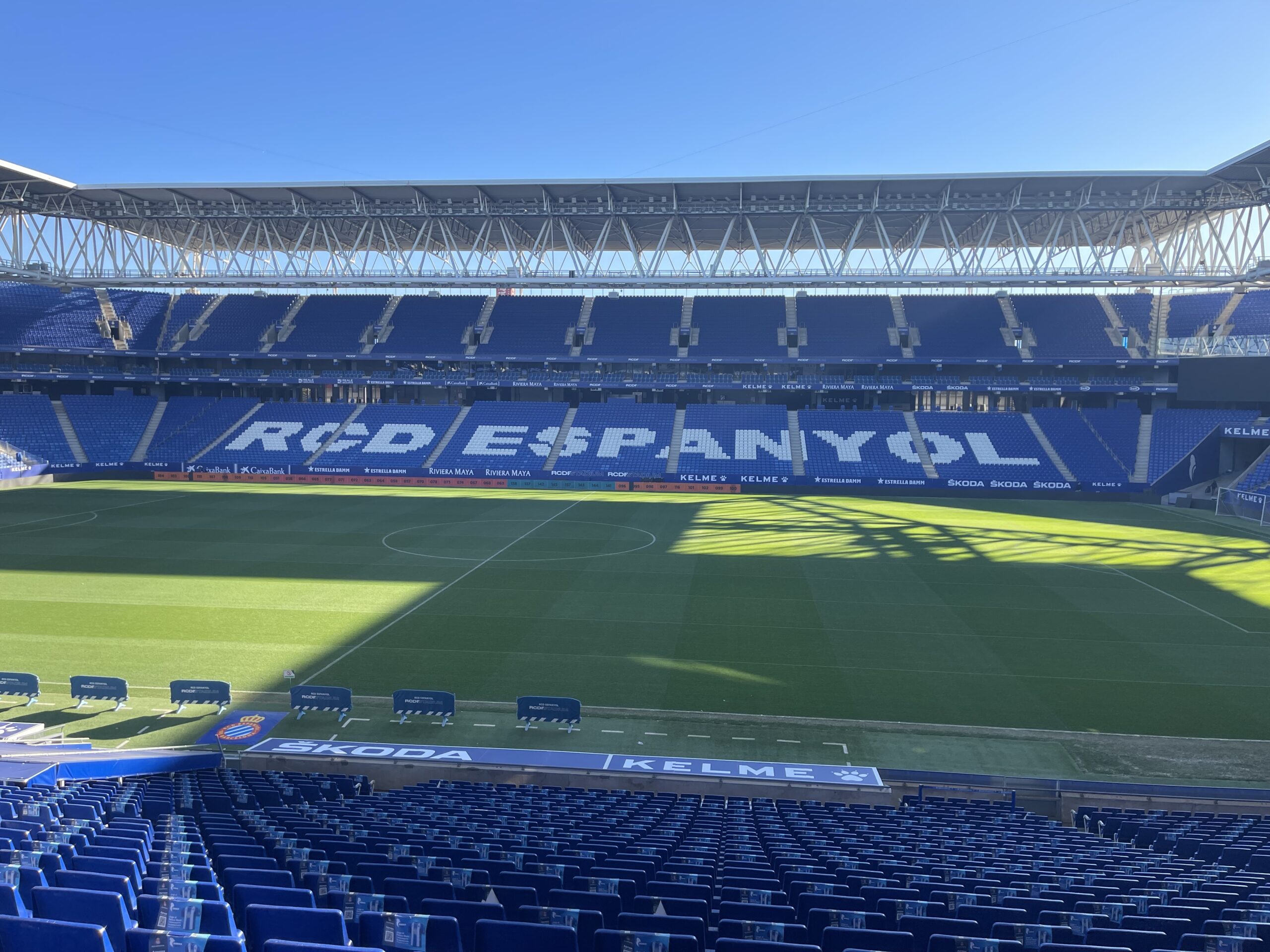 US Soccer + License Pathway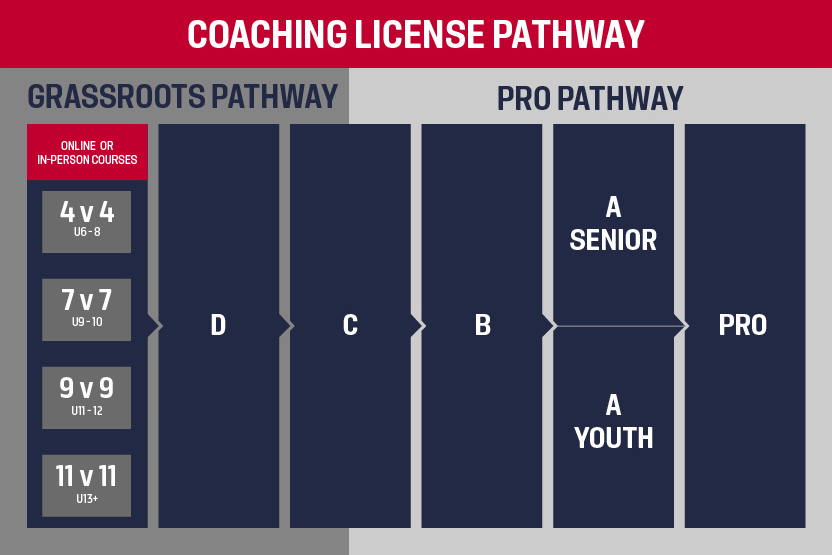 The Dallas Texans supports US Soccer and their Coaching License Pathway, as shown above. They provide courses from the grassroots level, all the way to the professional level. In the future, they will provide continued education for current license holders.
Currently (as of 2023), and in previous years the Dallas Texans host the US Soccer Coaching Education Department, as they run & organize their A & B License courses at Ross Stewart Soccer Complex.
U.S. Soccer is committed to providing all coaches, from beginner to advanced, with education tailored to their experiences and the needs of their players. The Coaching License Pathway consists of a series of courses designed to meet the specific needs of a coach at every step of the way. U.S. Soccer believes education is a journey, and our goal is to provide the necessary tools, guidance, and mentorship a coach requires along their way.
For more information regarding the US Soccer Licensing Pathway please click below.