The Boys Elite Clubs National League (Boys ECNL) was founded to improve the daily environment for boys youth soccer players through a collaborative club-based development program featuring competition, player identification, and top level coaching. The Boys ECNL will include regular season conference games, National Showcase Events, and a post season. Qualifying teams from the Boys ECNL Texas Conference will advance to the ECNL Play-Offs, and then compete for a National Championship at ECNL Nationals.
The Boys ECNL is based on the values of grass-roots collaboration and innovation, supports the independence and freedom of coaches and clubs to fully manage the development path for their players, including the system and style of play, the competitive calendar, and all aspects of the development path. The Boys ECNL will raise standards in training, competition, club organization, and coaching in a holistic development program.
The Boys ECNL is led by a Board of Directors elected by the member clubs. The league was founded for the 2017-2018 year.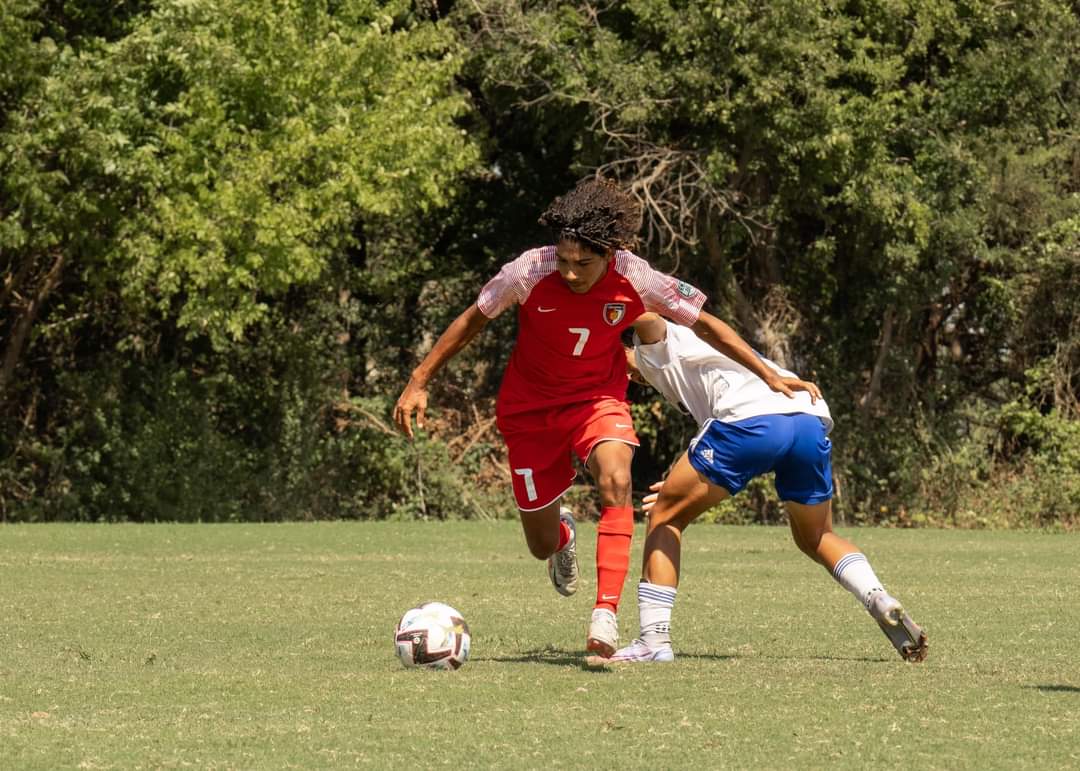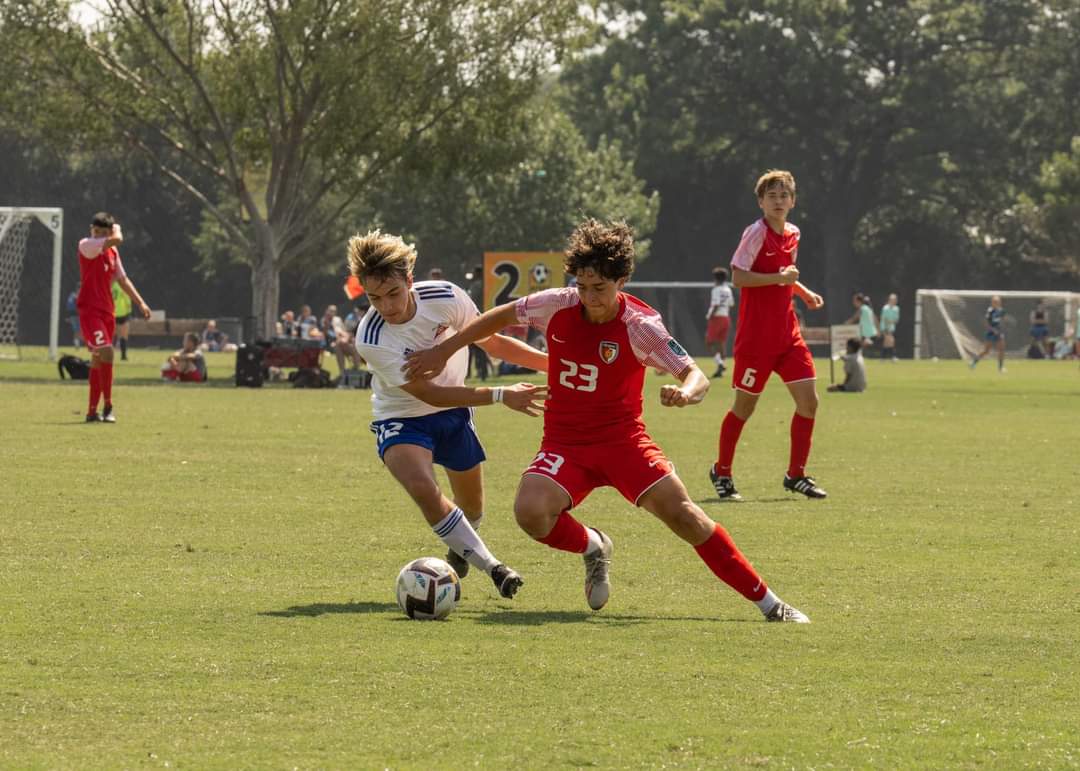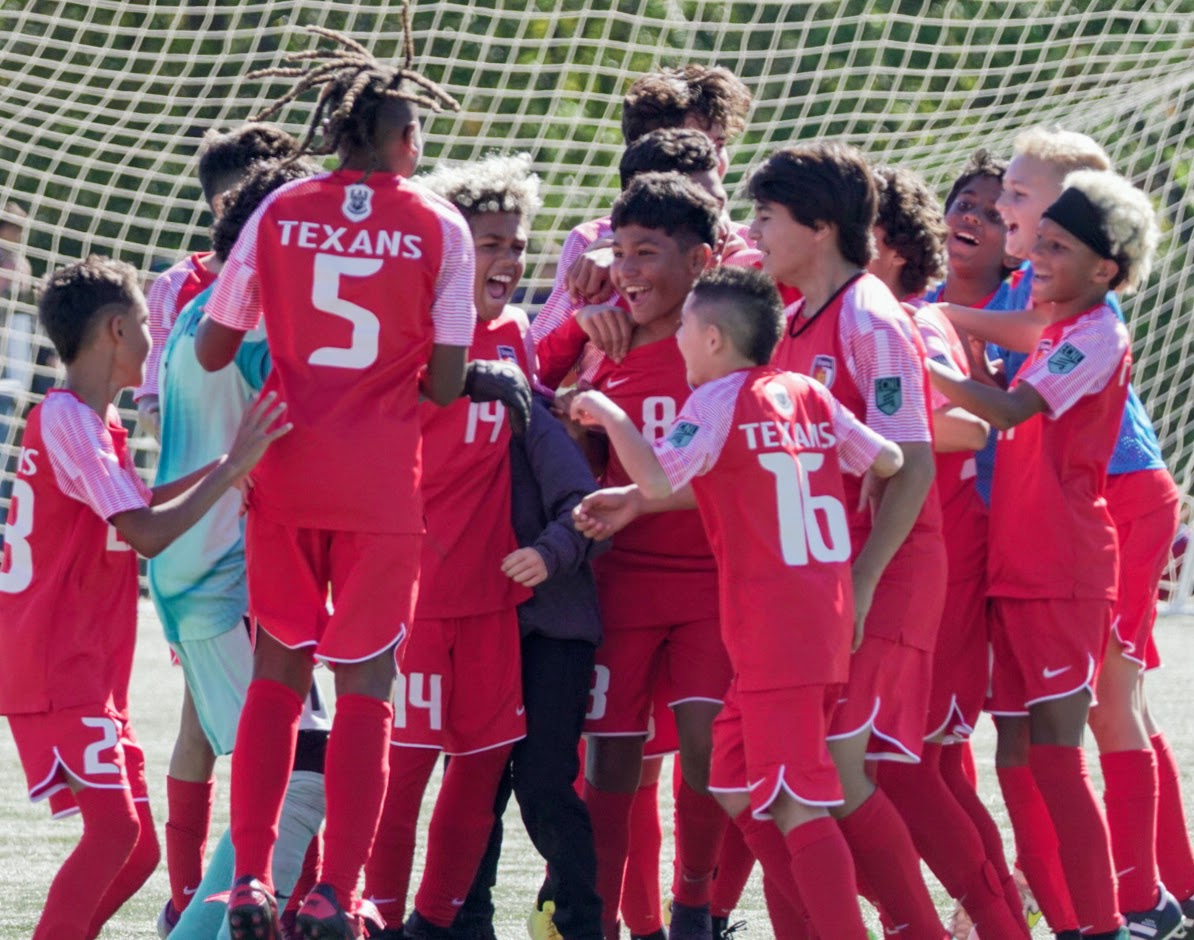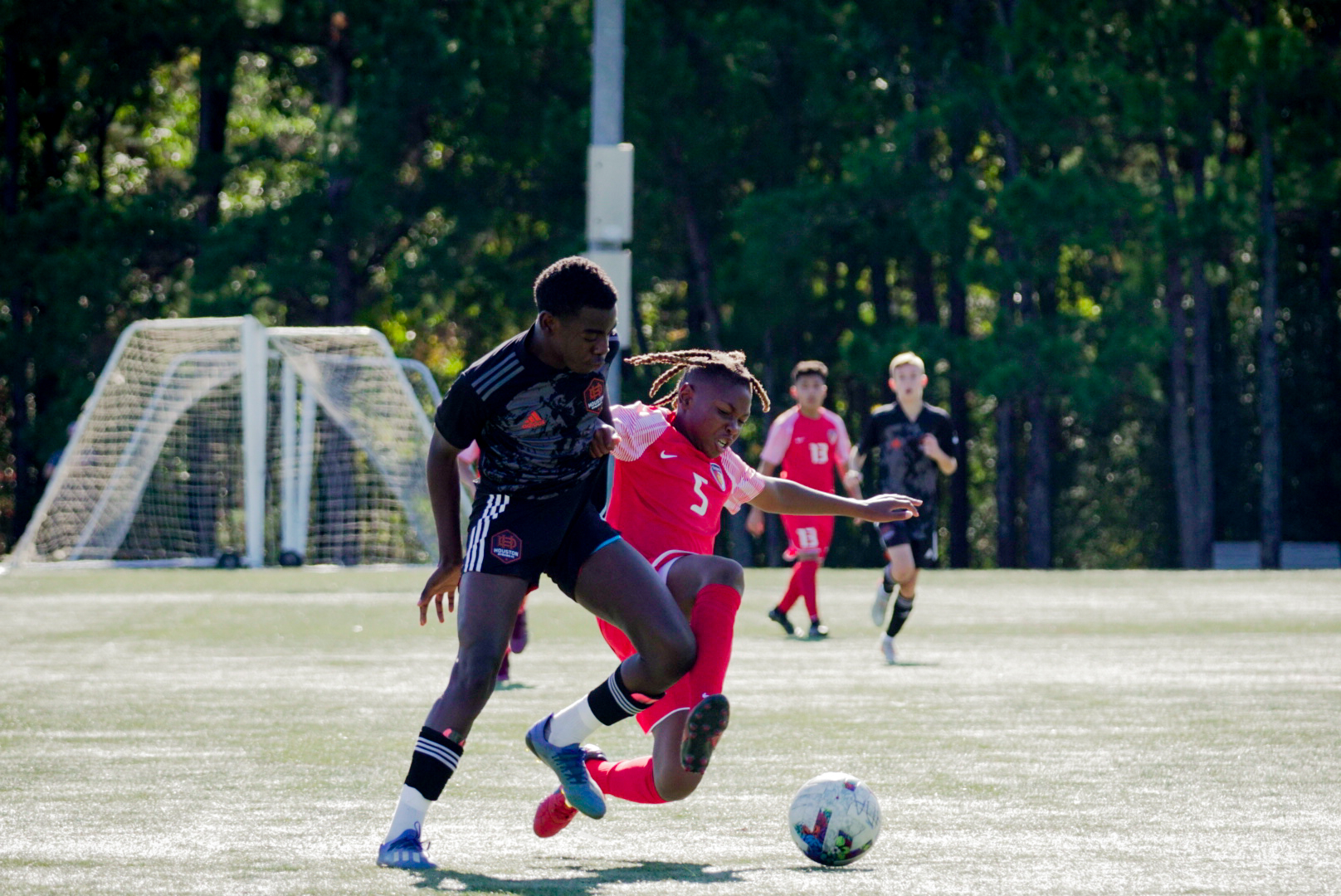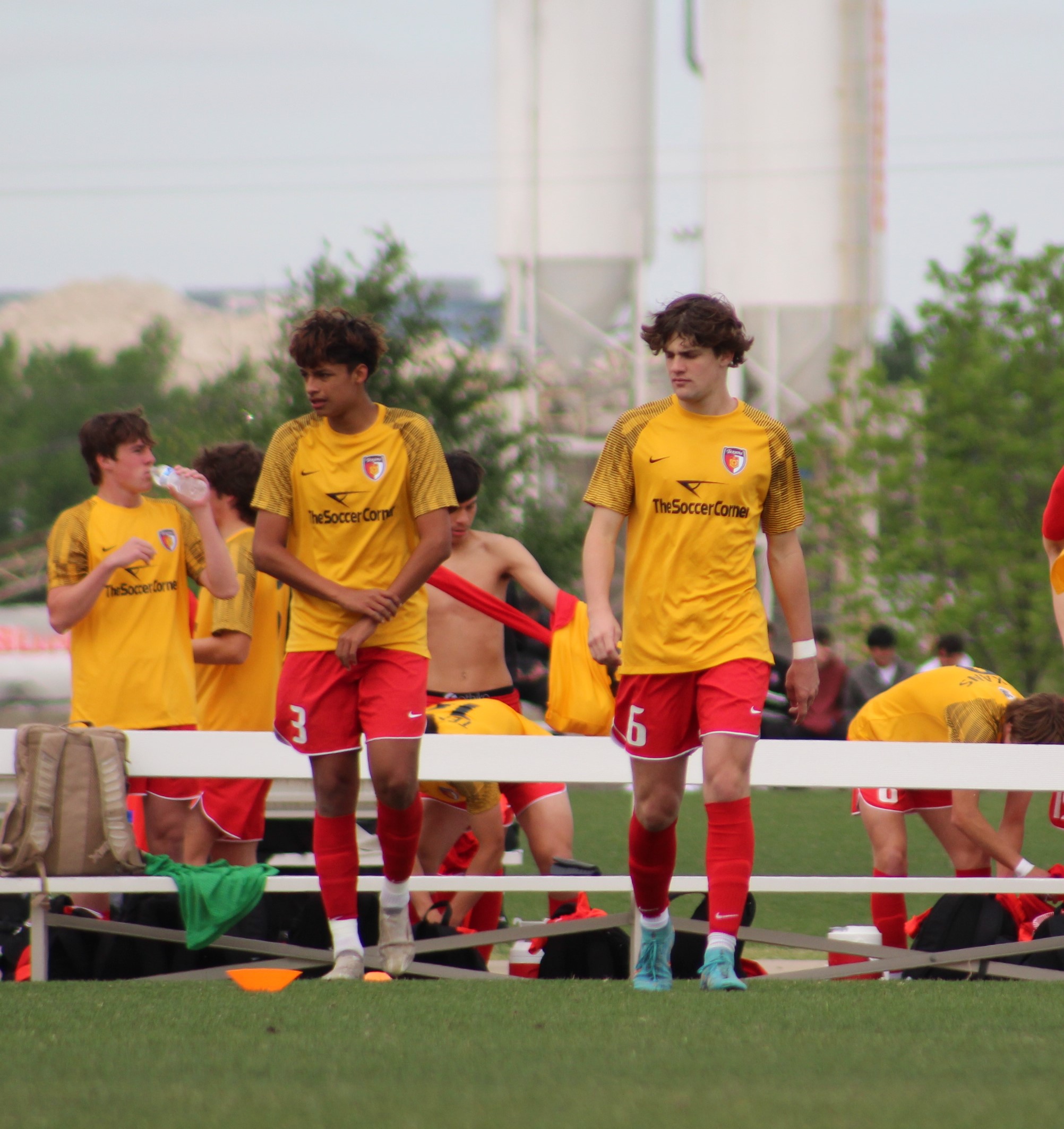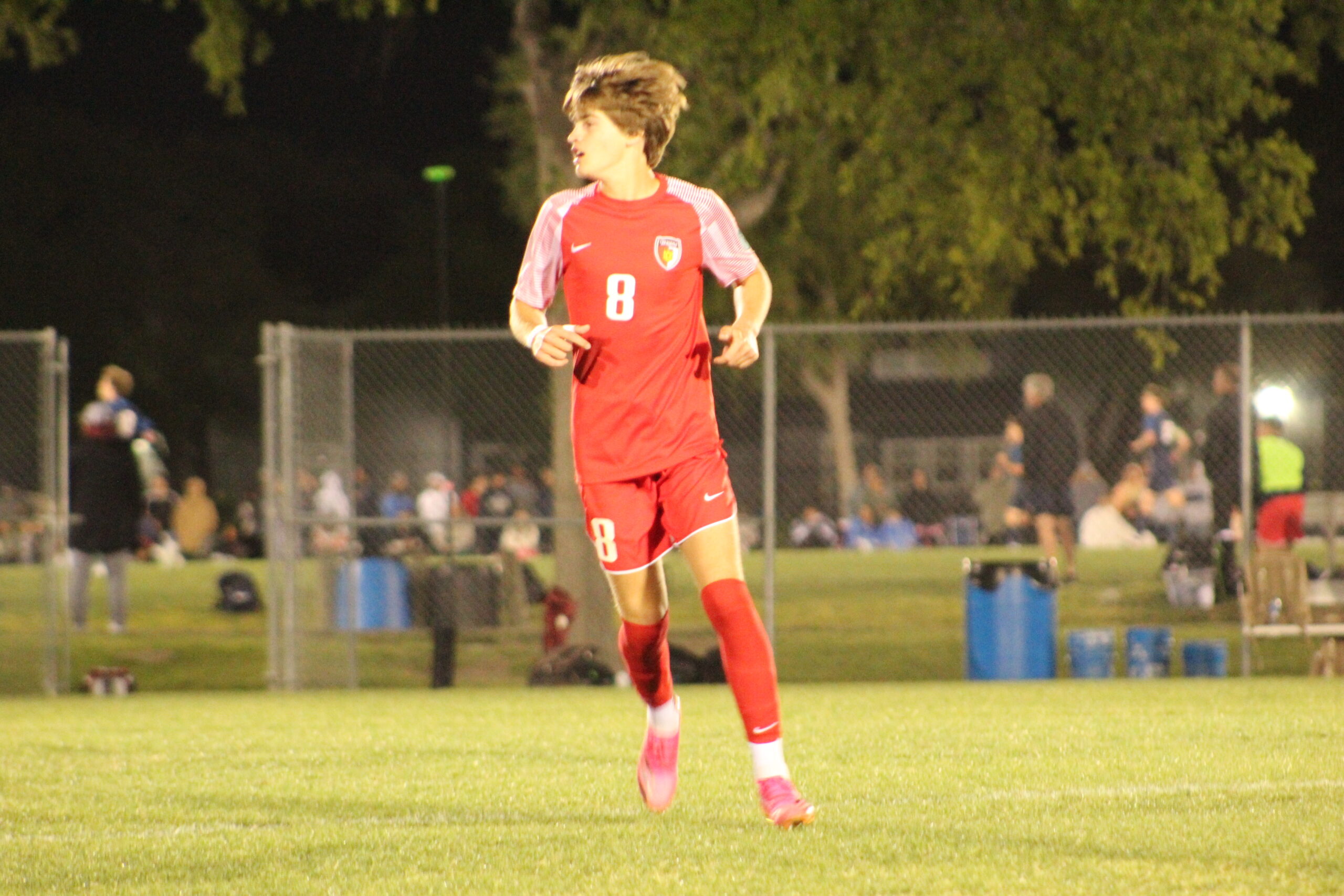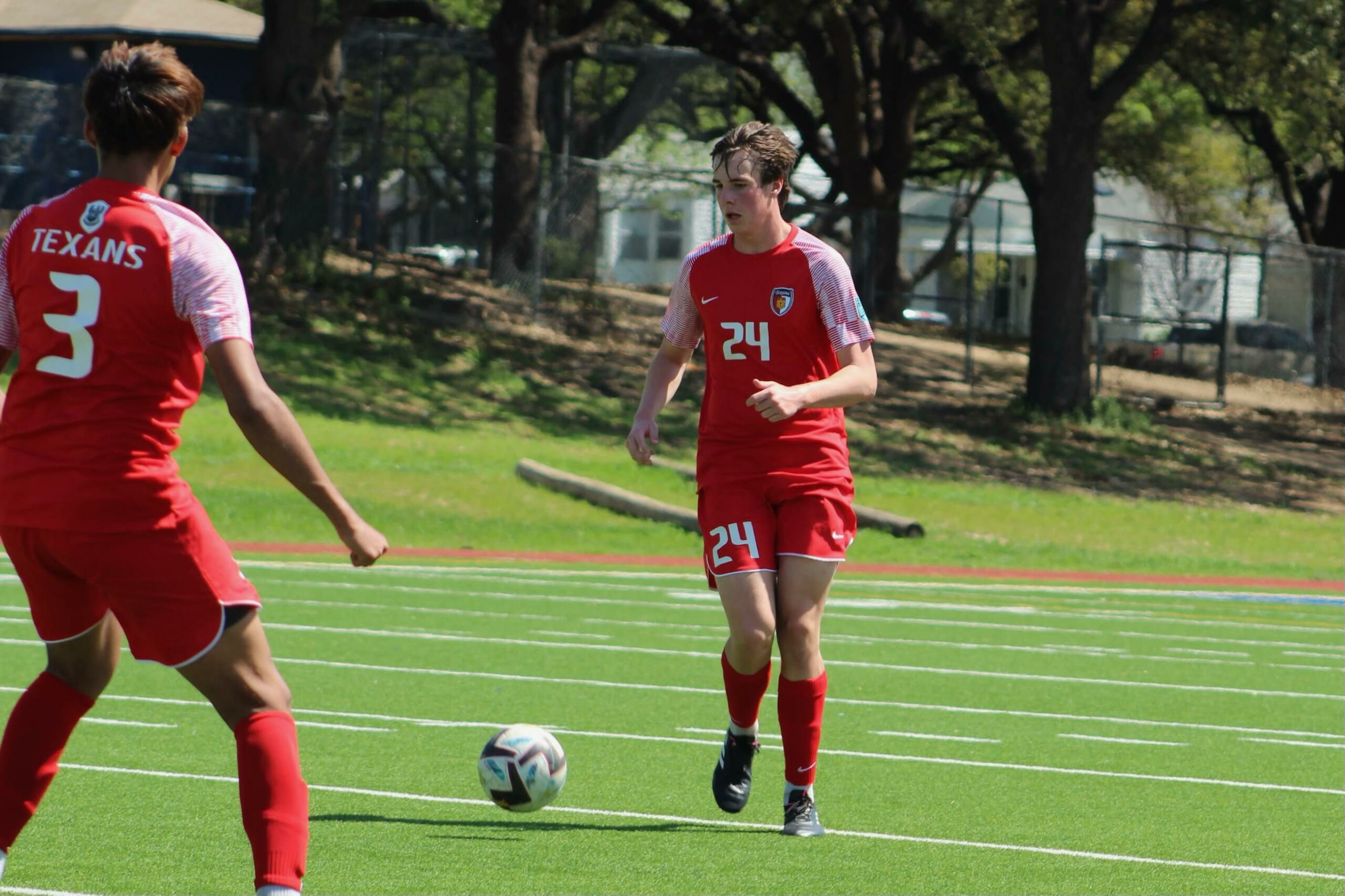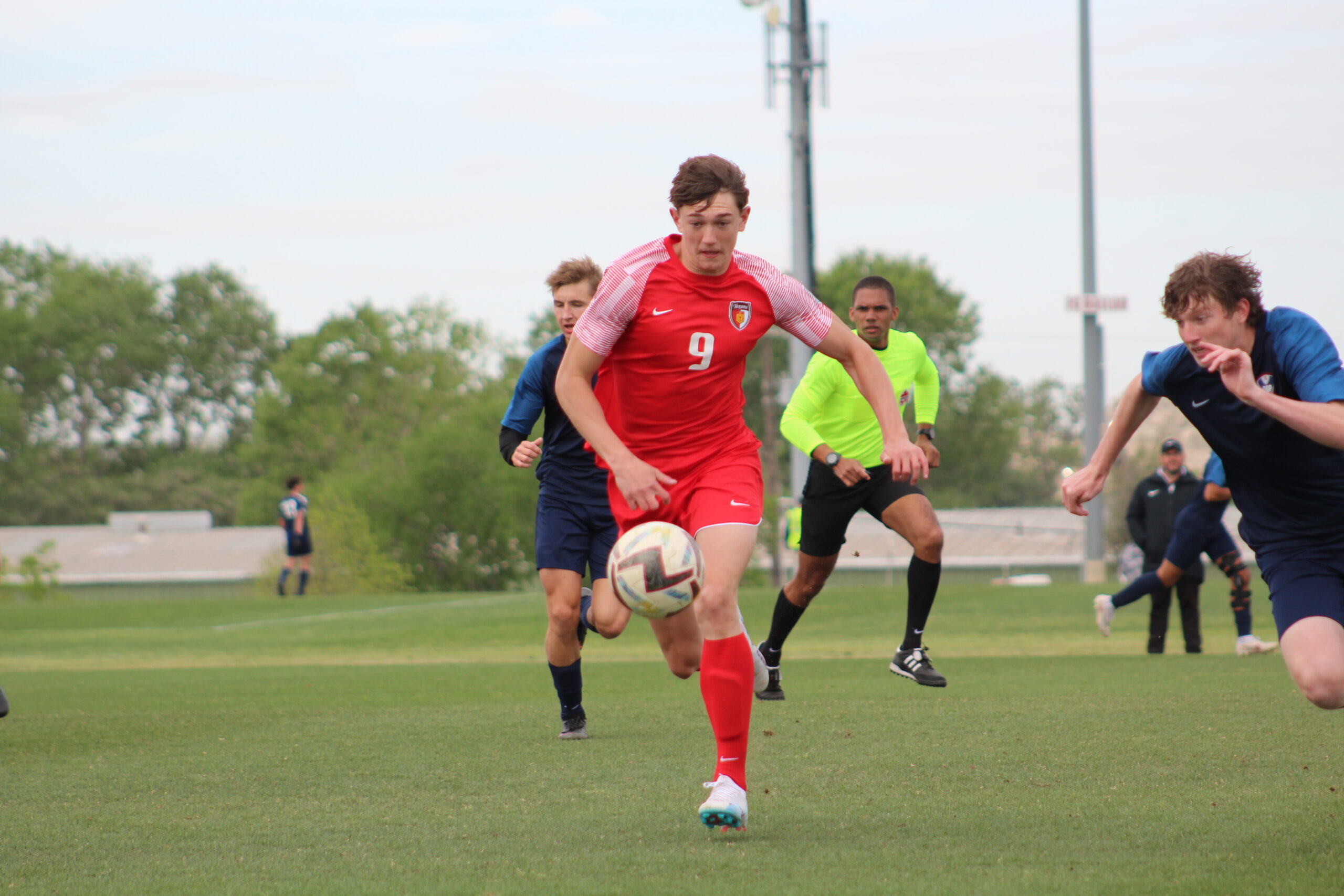 Visit the ECNL Boys website to check out the latest information and follow the Dallas Texans Boys Teams.
The ECNL was founded in 2009 by forward-thinking Directors of Coaching across the country who saw a need for change to improve the daily environment for elite female youth soccer players.
The Directors came together and collaborated to build what would become the top female youth development platform in the country.
At the beginning, the ECNL was a girls only program that wanted to bridge that gap for youth players to College, Professional, Youth Nationals Teams, and eventually produce players for the Women's National Team. When the league was formed it only held teams in the U15 - U17 age groups, and then over time as it became the premier national league for youth soccer, it expanded to all age groups.
The ECNL is an independent, non-profit, member-based 501(c)(3) organization, with an independent governance and leadership structure. The ECNL Board of Directors and staff solely governs all programs and platforms.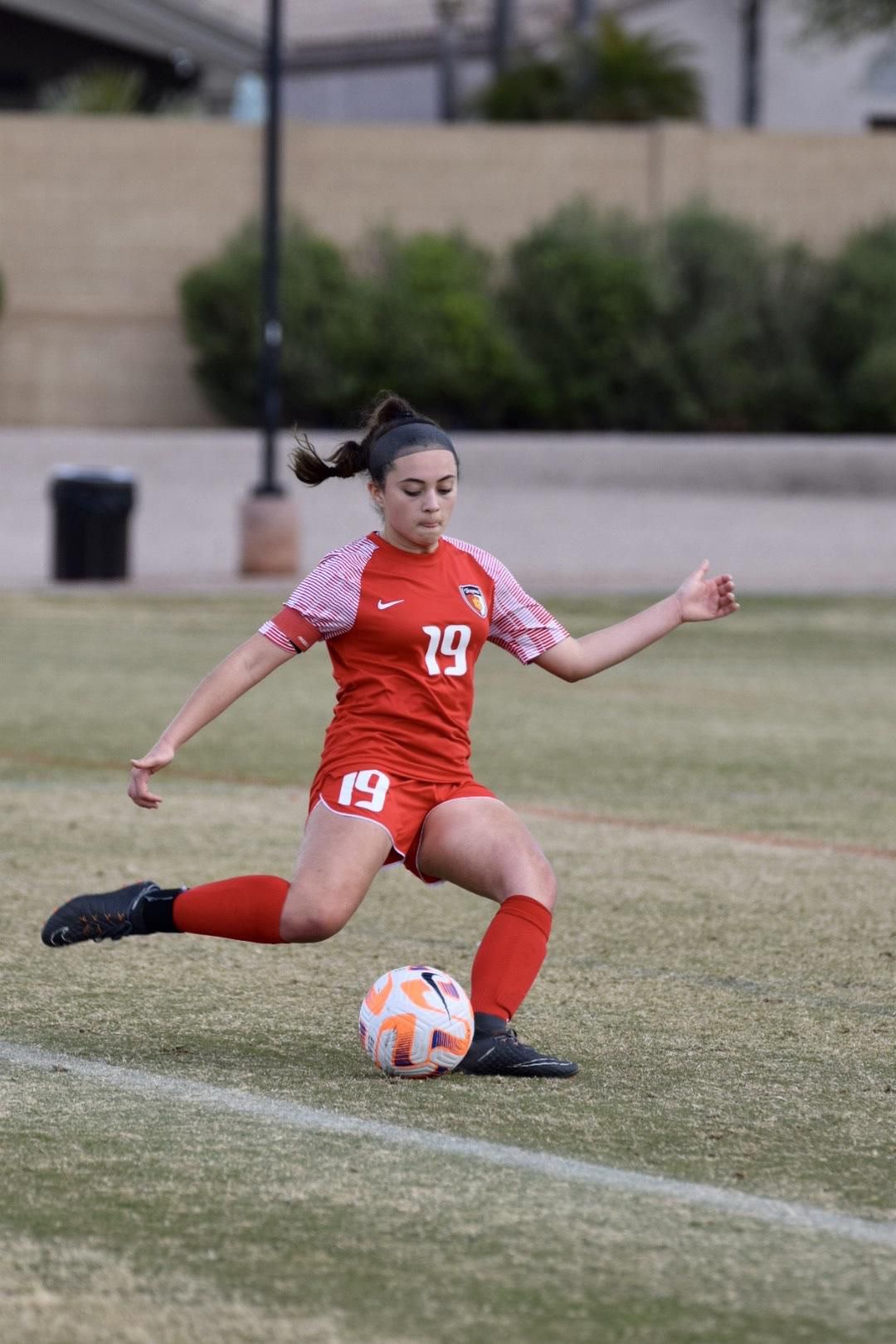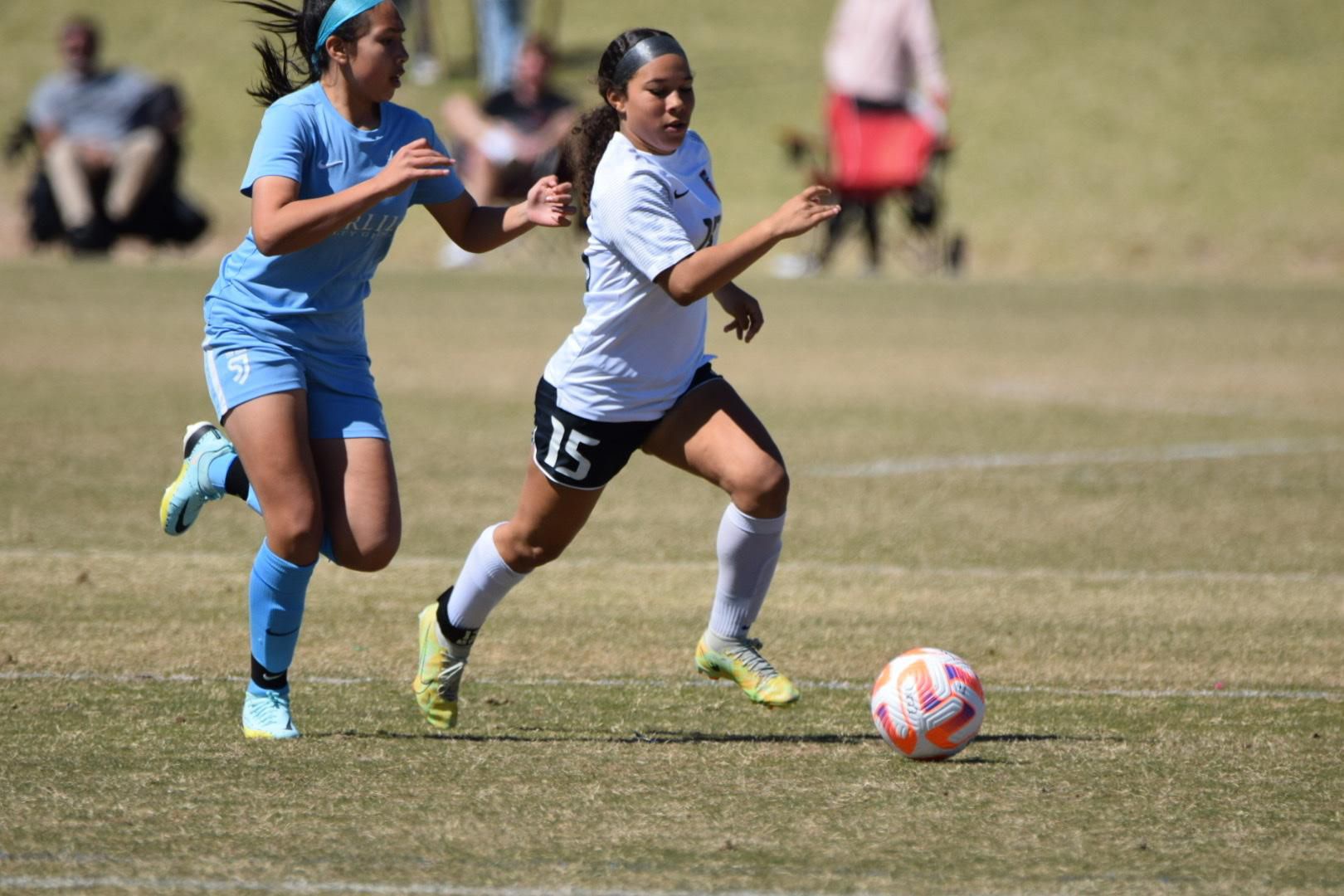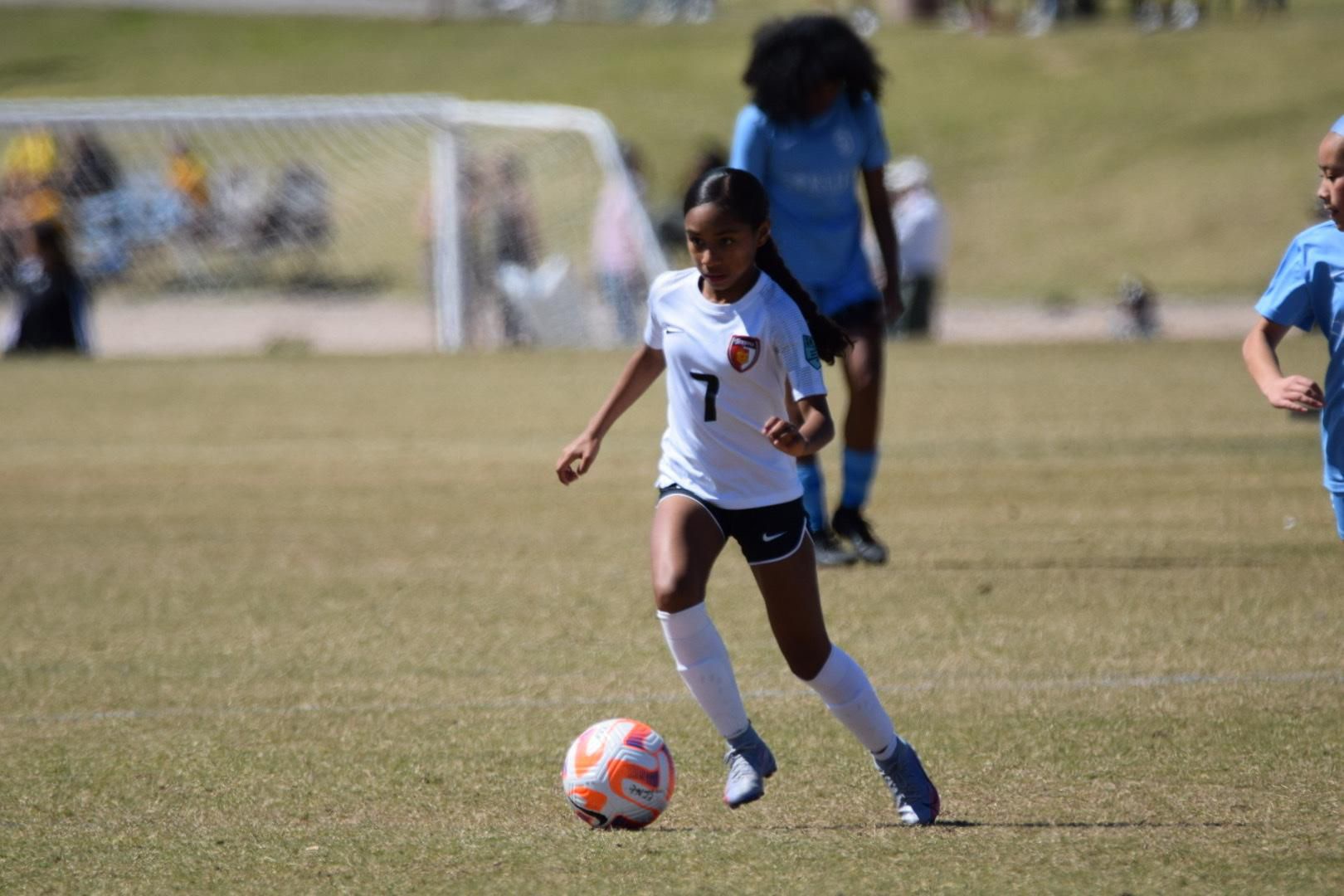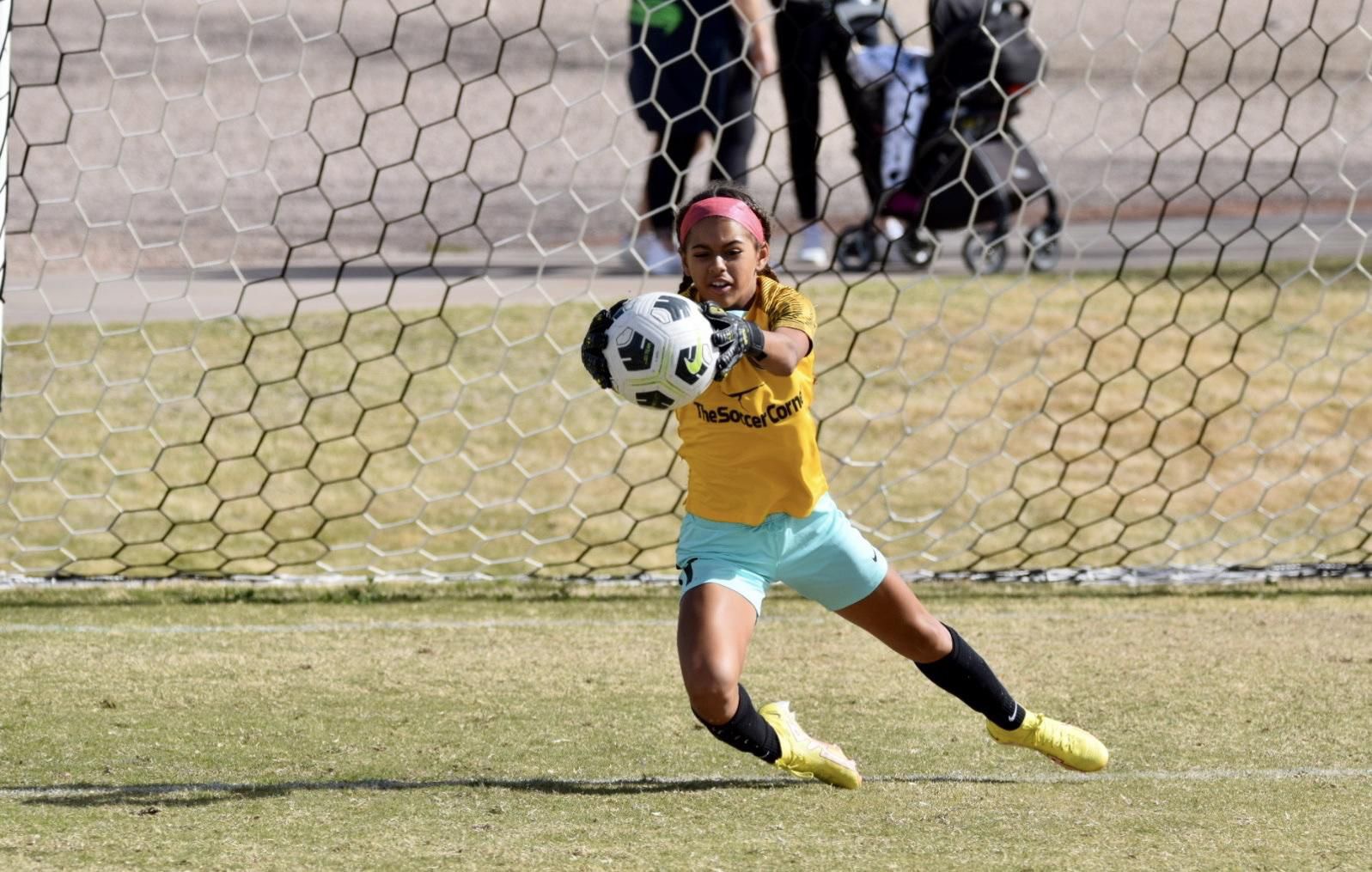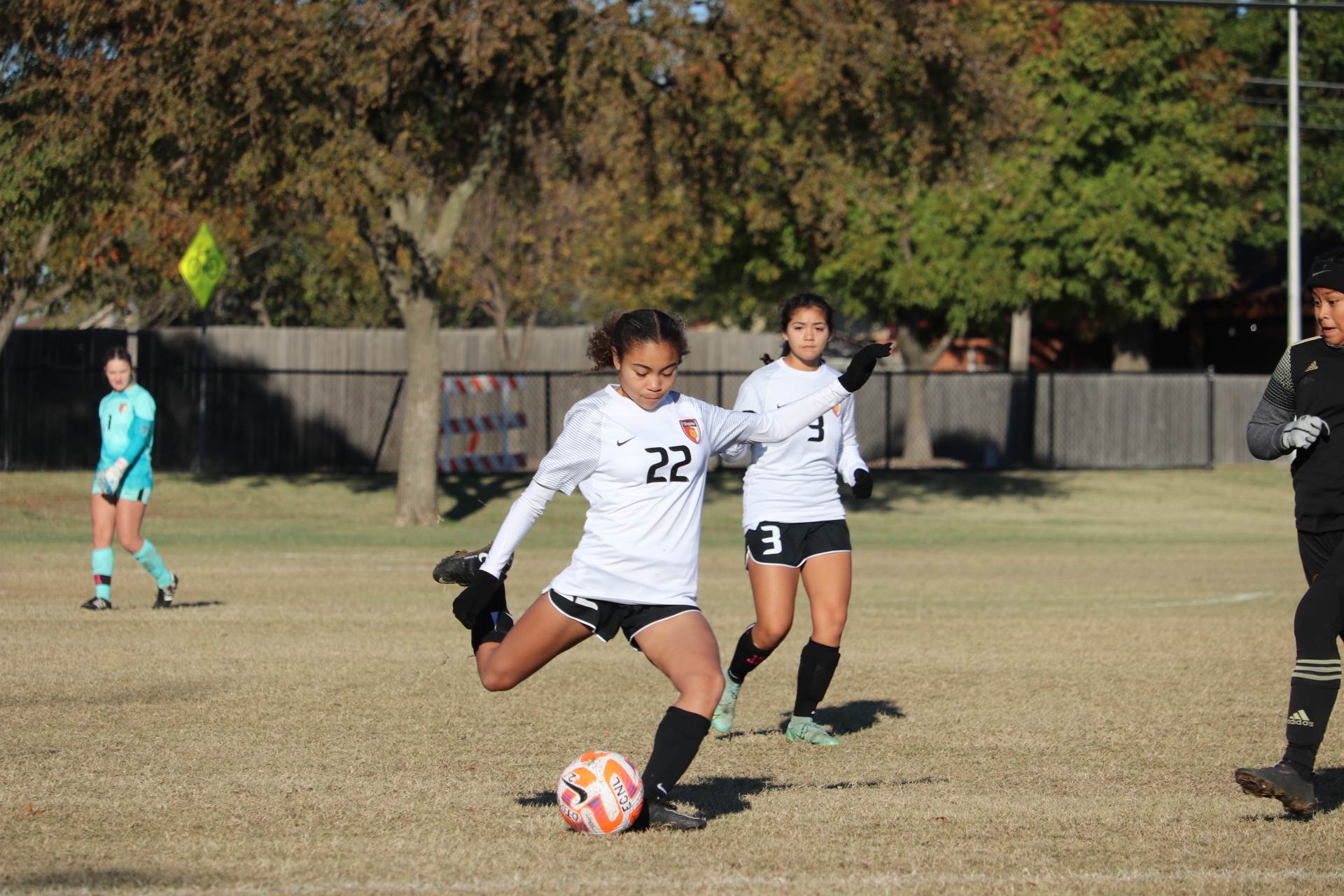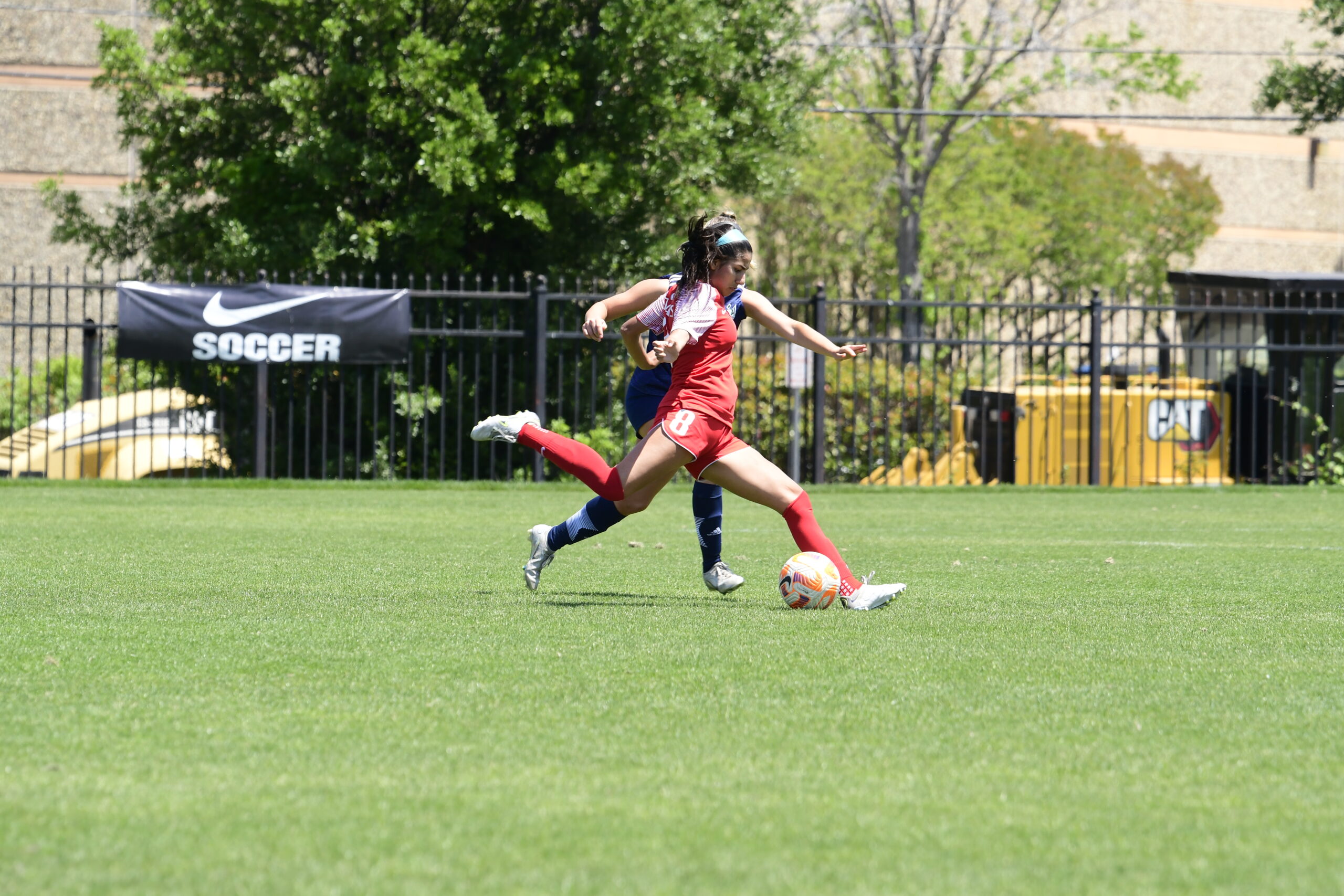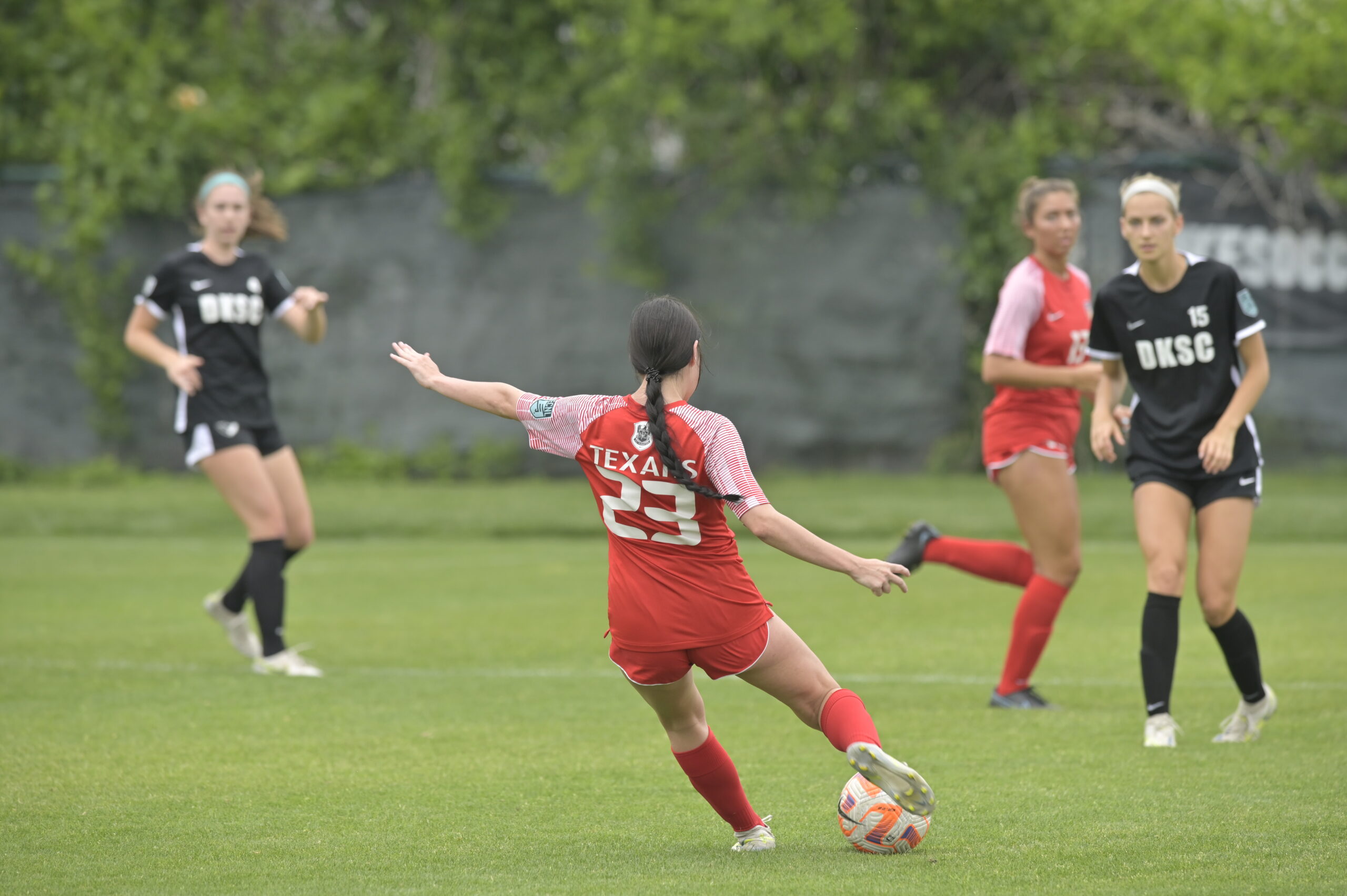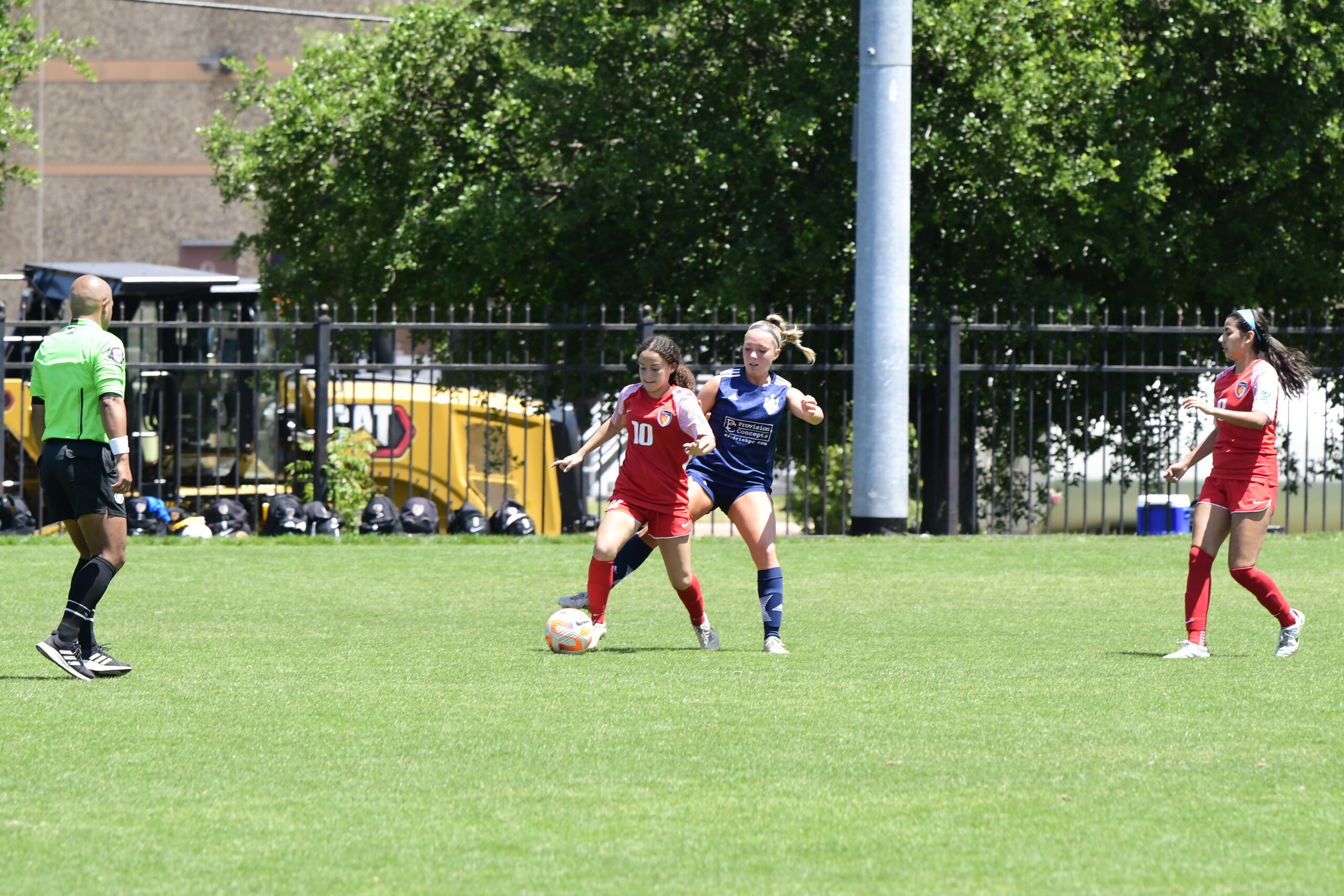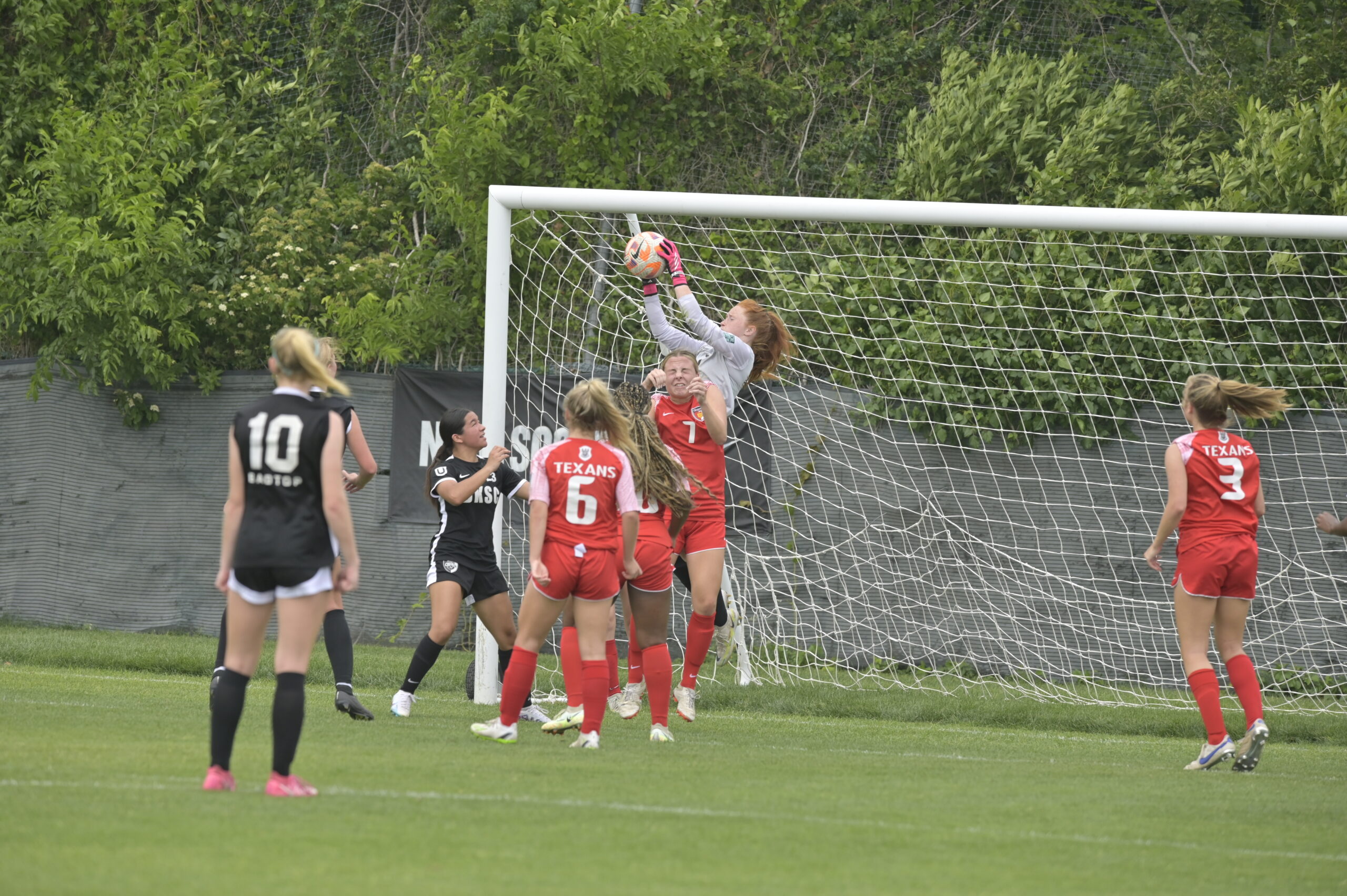 Visit the ECNL Girls website to check out the latest information and follow the Dallas Texans Girls Teams.