Dallas Texans International Girls Cup
The Dallas Texans International Girls Cup offers world class competition at all levels. Many of the world's premier clubs will participate in the tournament. Girls teams from the Dallas Texans, one of the top youth clubs in the U.S., will compete, and the top clubs/international teams from all over the world are invited.
In the past the following countries have patricide in the DTGIC:
U.S., Sweden, Colombia, Ireland, Mexico, Denmark, Norway, Finland, Spain, Germany, Poland, the Ukraine, Netherlands, Australia, England, Japan, and Costa Rica and Canada.
For 2024 we expect more than 200 of the most competitive girls teams from all around the world. Not only do the teams get to play against the best competition, they get to showcase their talents in front of college coaches. In 2023, over 100 college coaches in the U.S. were in attendance representing over 90 universities nationwide.
Don't miss out on participating in the top girls tournament in the country!
Visit the official DTIGC tournament website for everything you need to have an amazing time at the event.
The website contains the following + more: https://www.dallasinternationalgirlscup.org/
Team Registration
Tournament Information
Travel Information
Schedules / Standings
Tournament Rules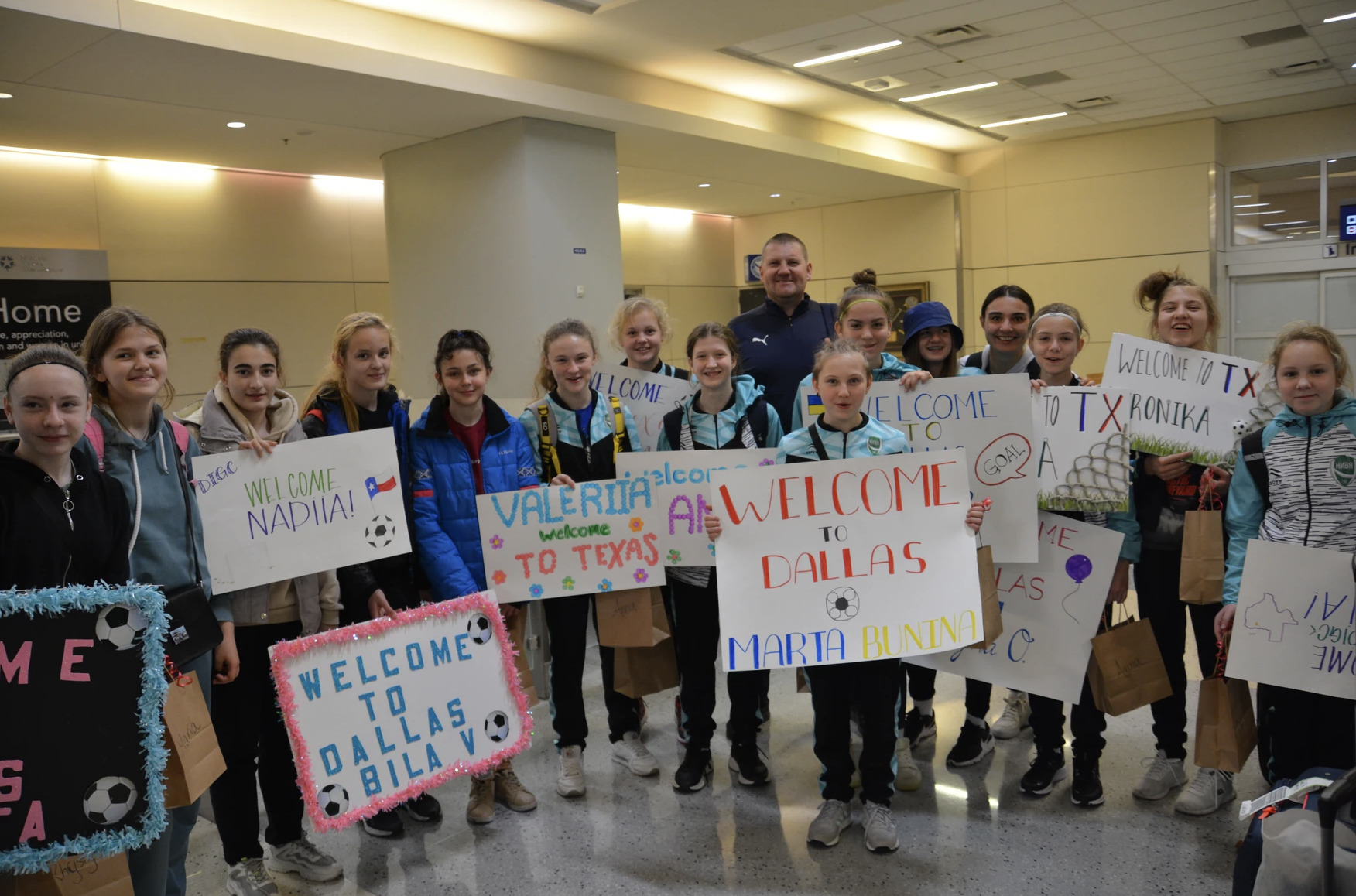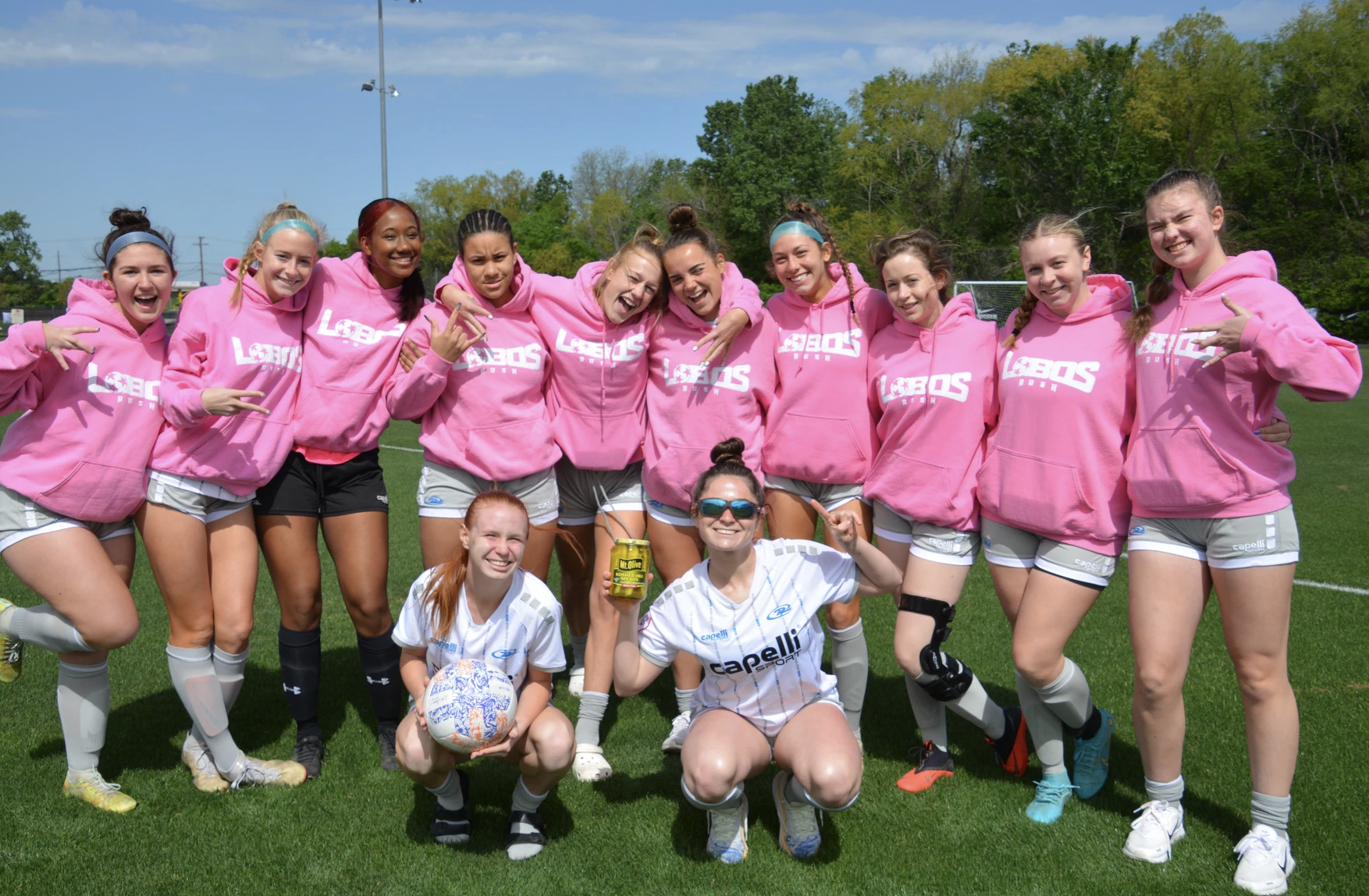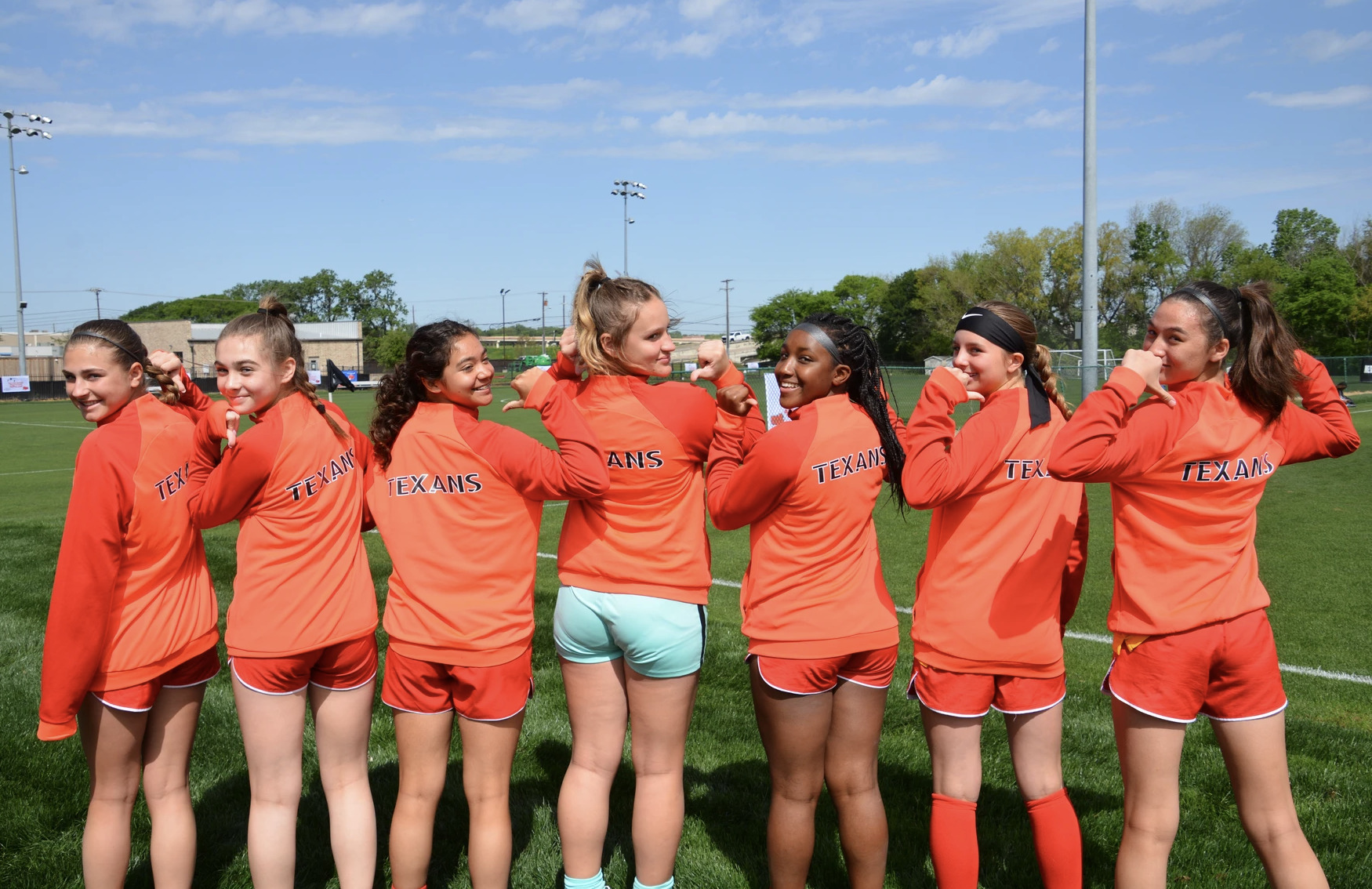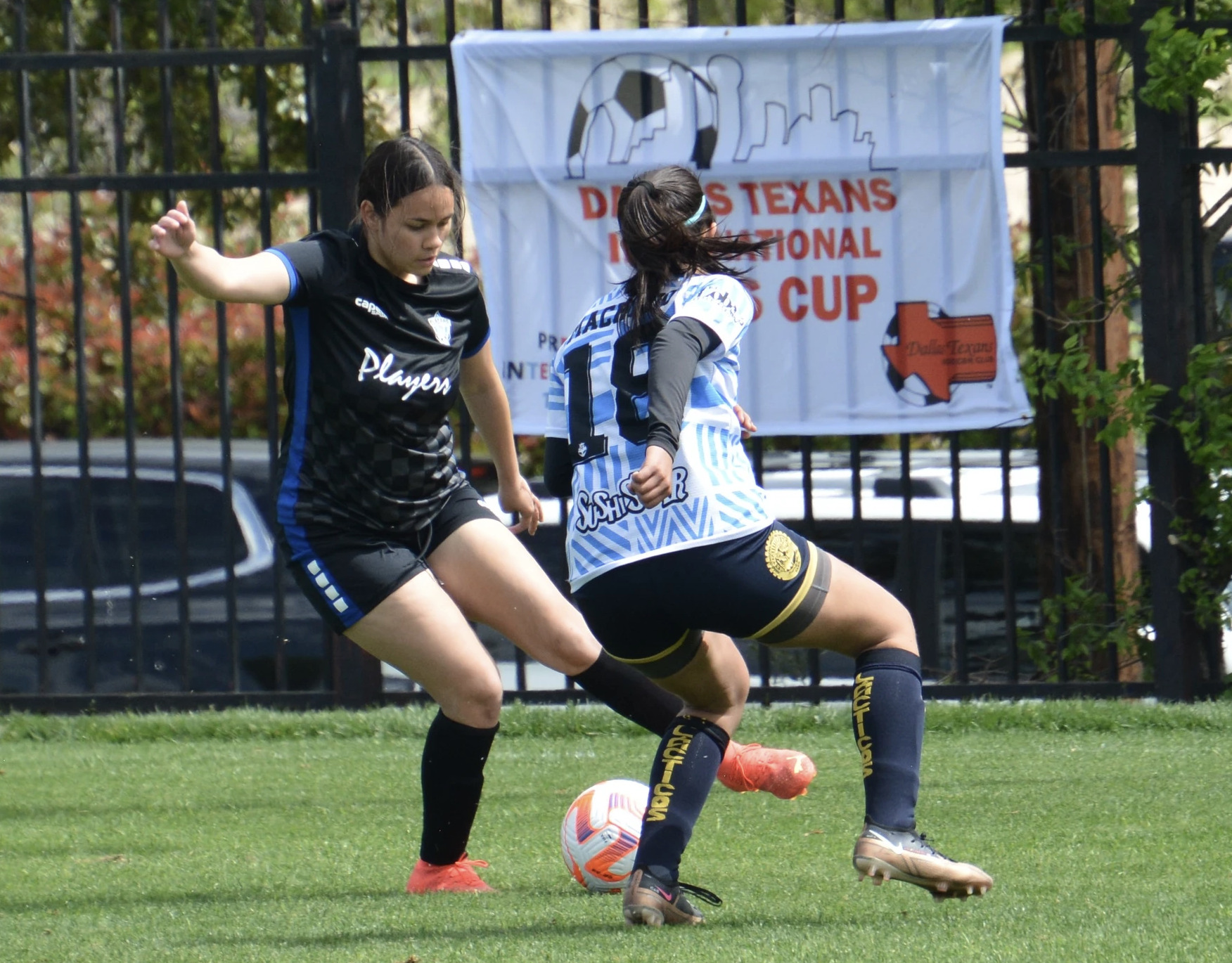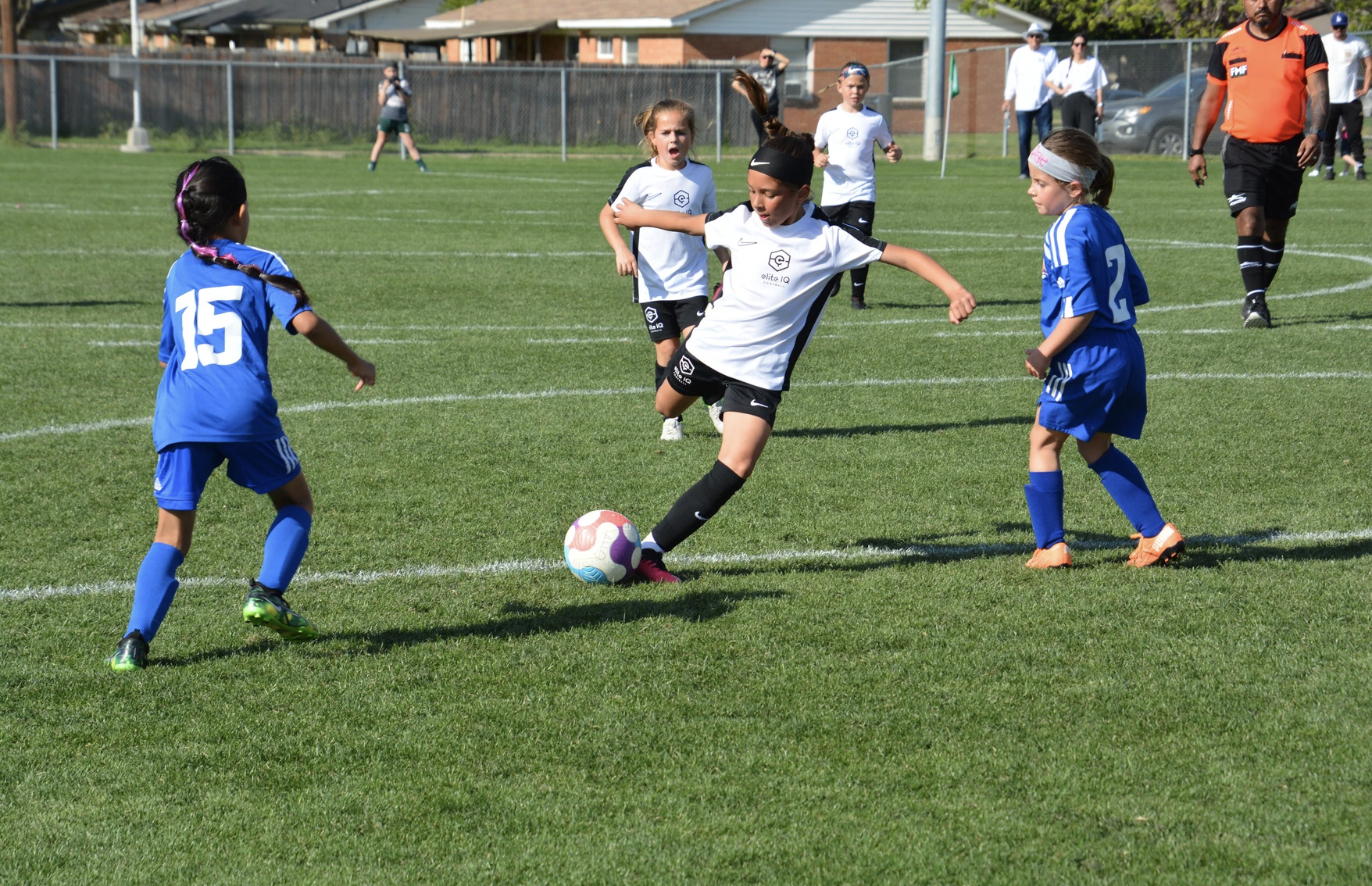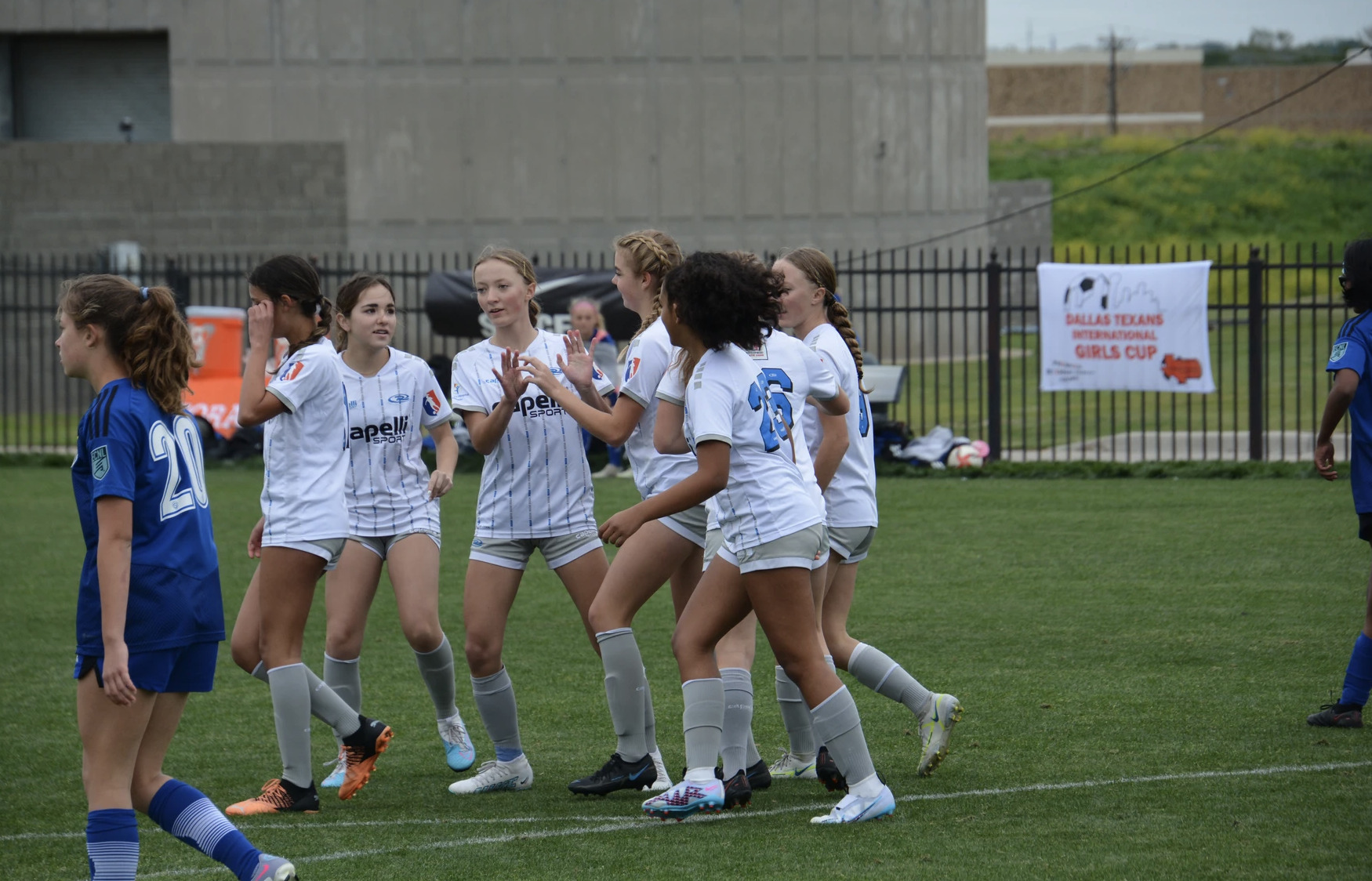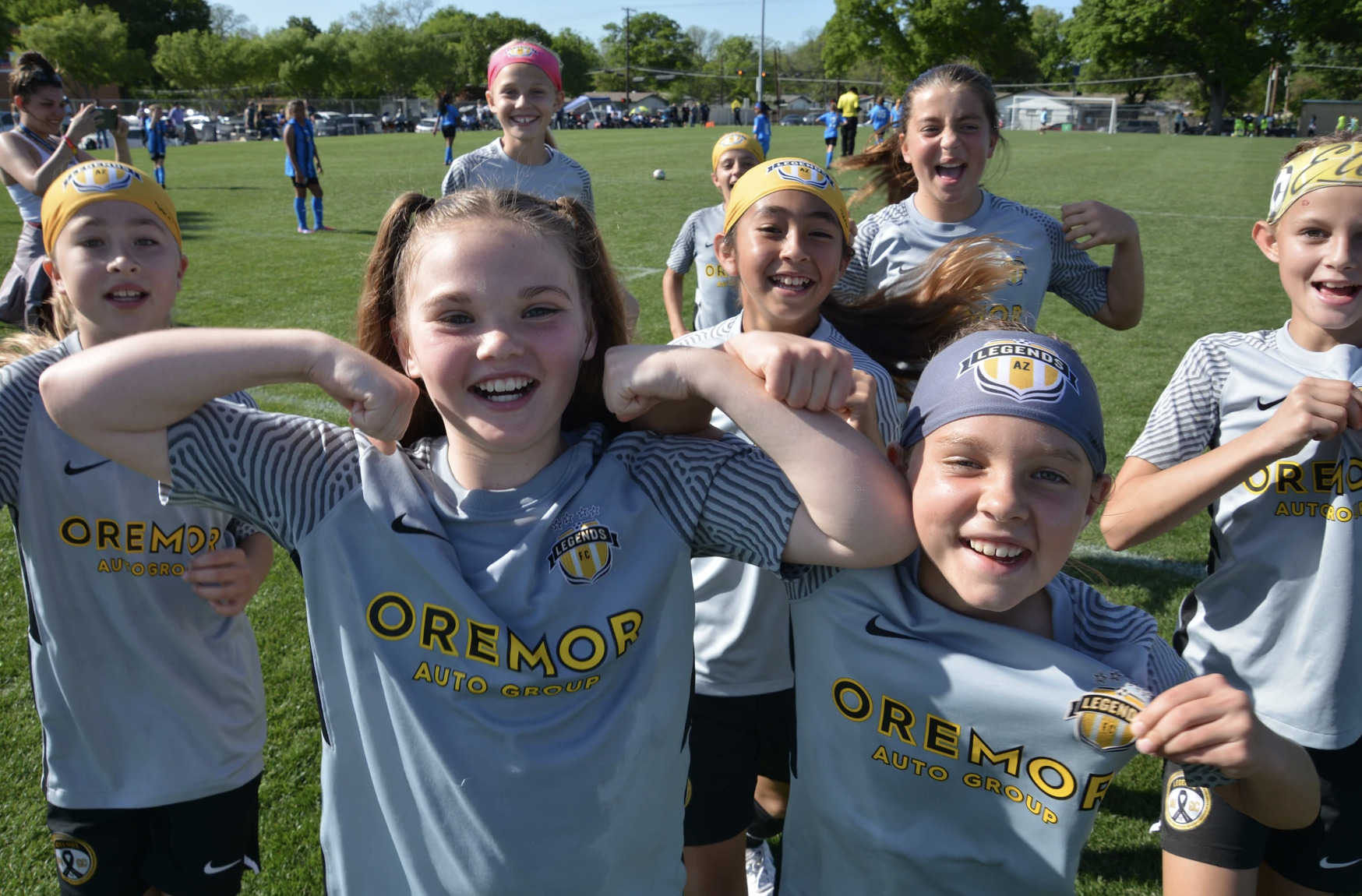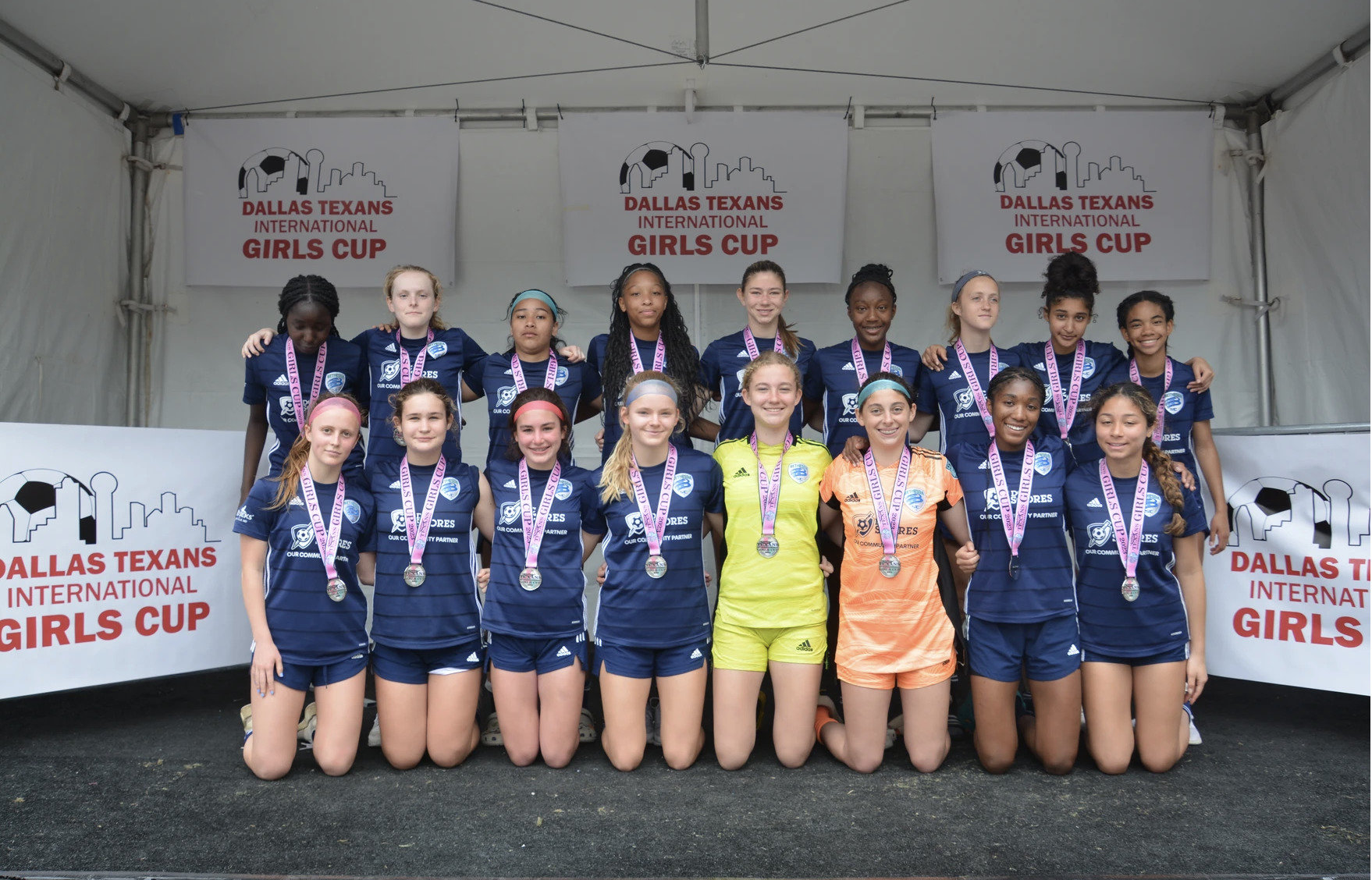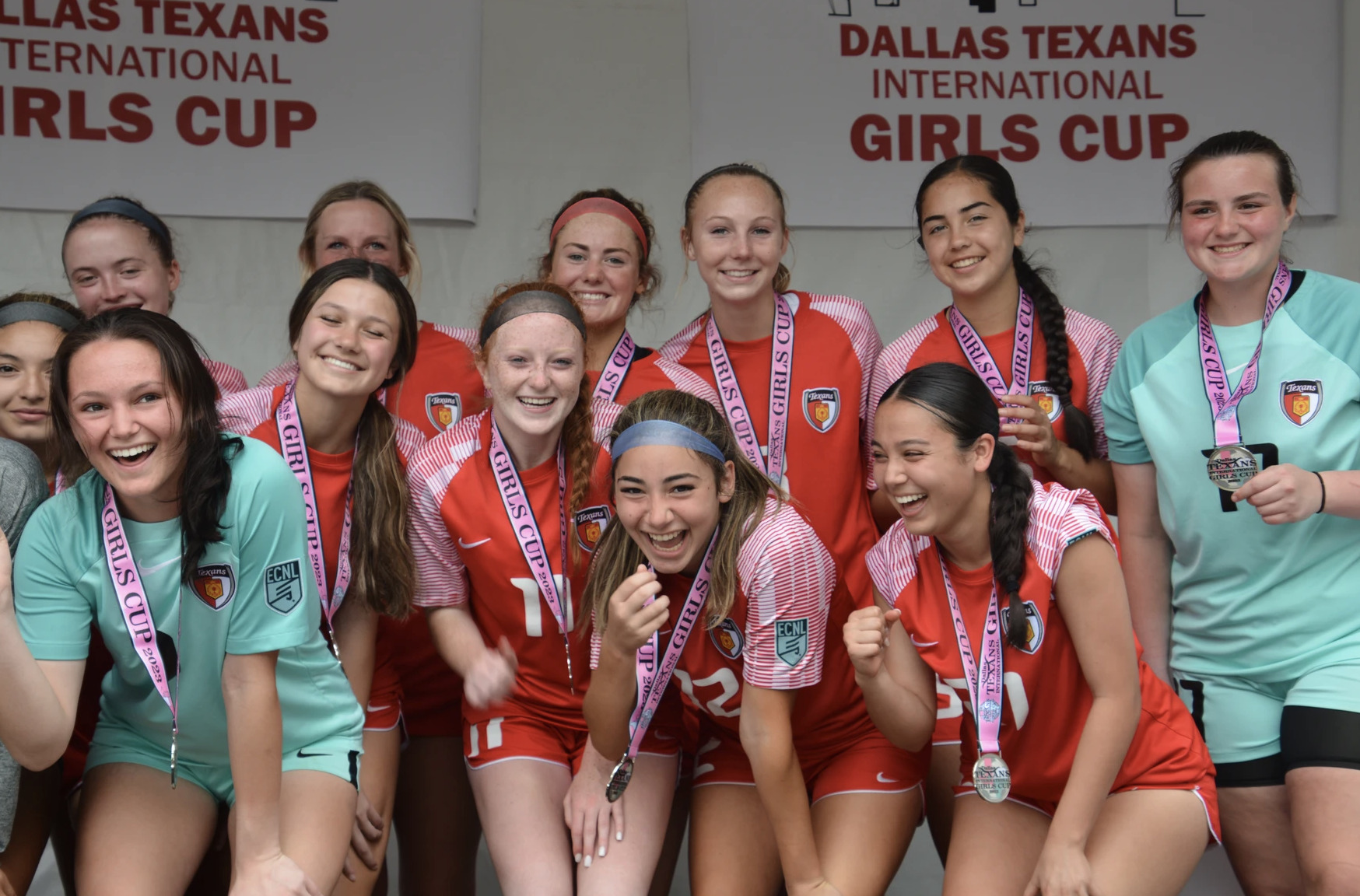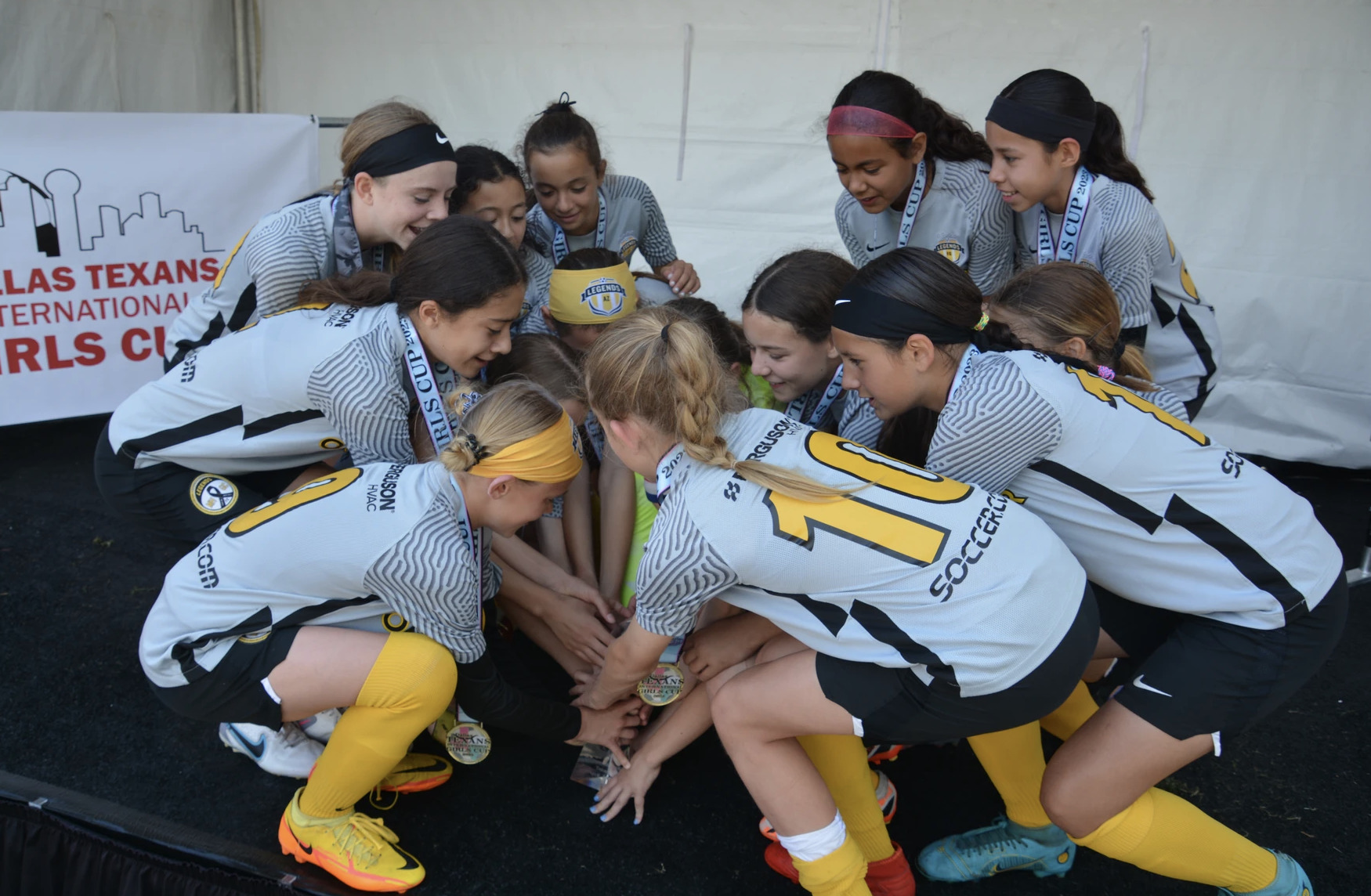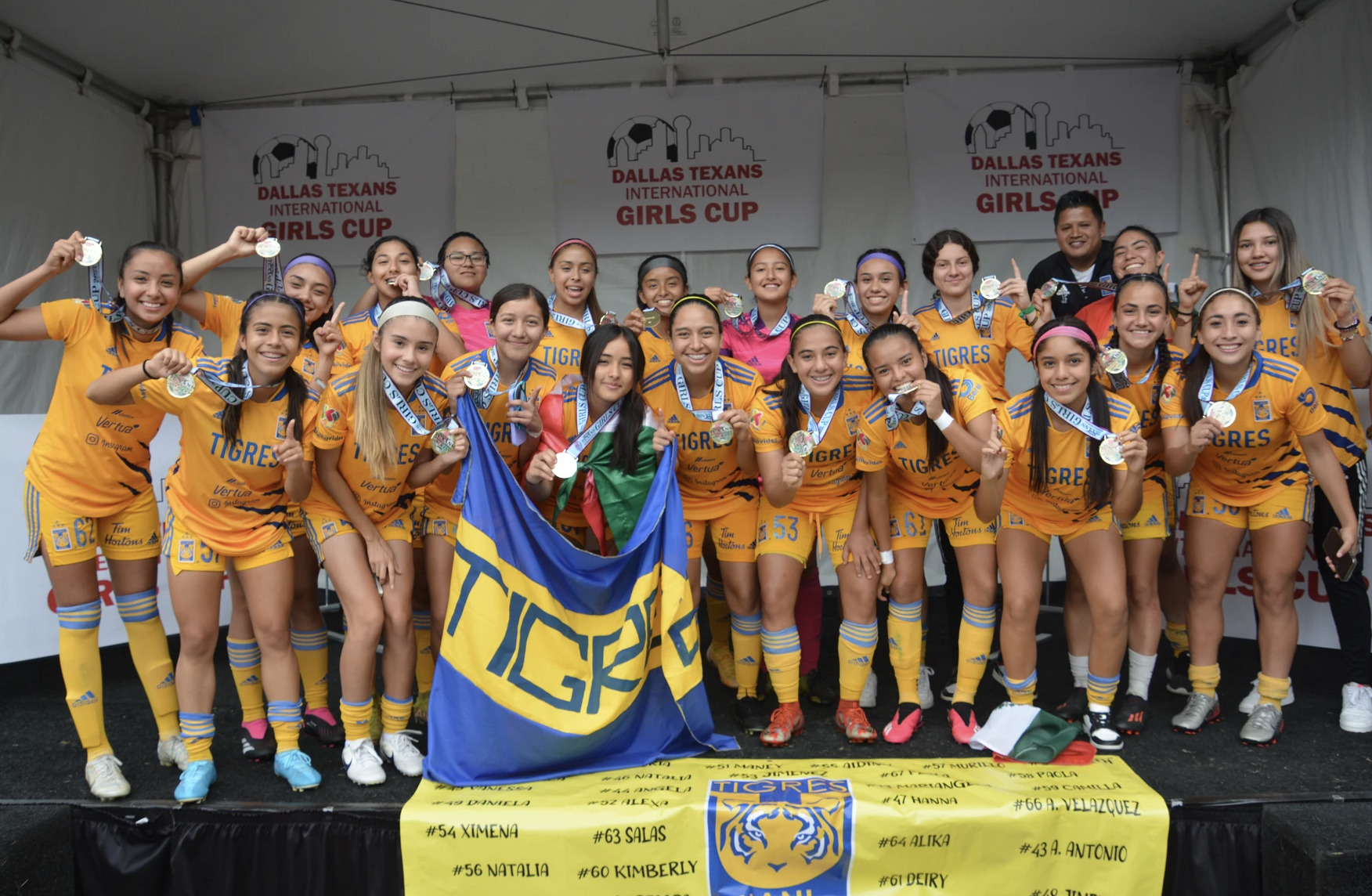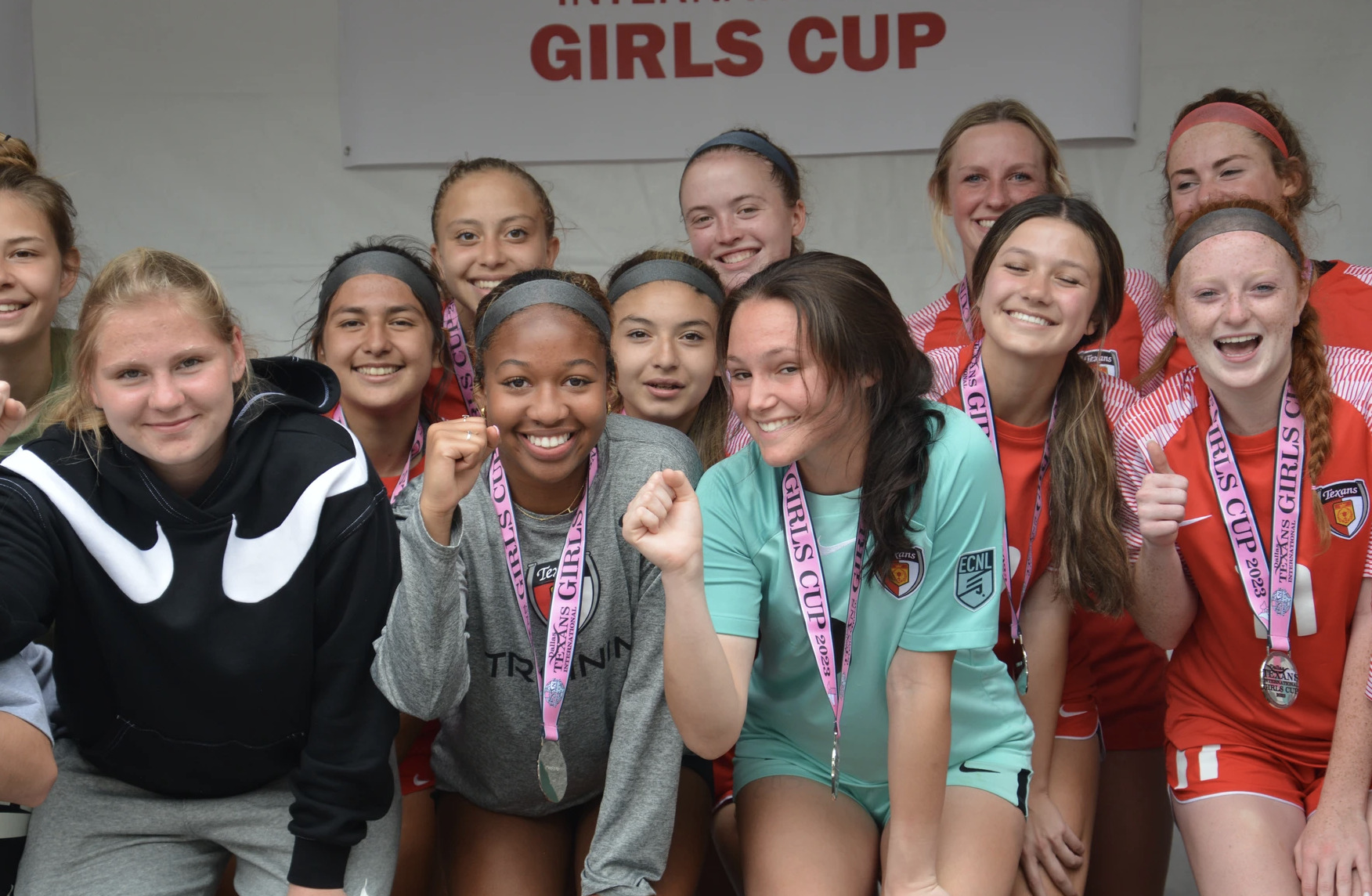 The DTIGC is hosted by the Dallas Texans and organized in partnership with Premier International Tours.
Tournament Director: Mike Stebbins 
Referee Coordinator: Tim Debysingh and John Navarro III
Dallas Texans International Girls Cup
C/O Premier International Tours
17838 E. Easter Pl.
Foxfield, CO 80016
Main Contact: Loek van Zijl
Phone: 1 (800) 724-6076
International: (001) 303-768-0891
Fax: (720) 368-1577
E-mail: Loek@premierinternationaltours.com 
Web: https://www.premierinternationaltours.com/ or www.dallastexans.com